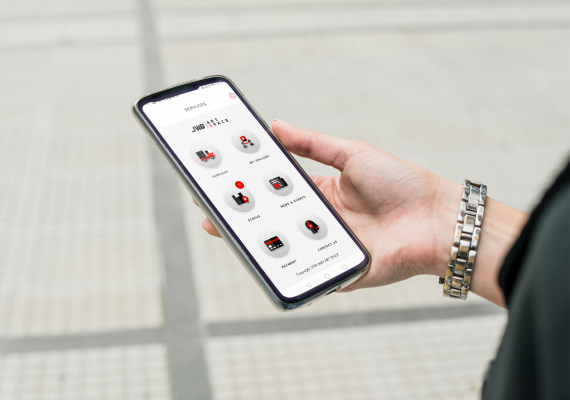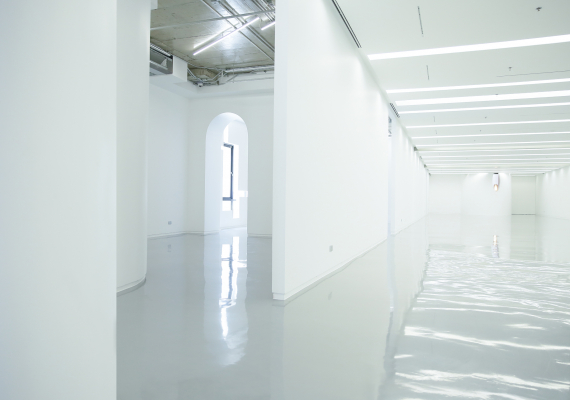 JWD Art Space is positioned to be a fully inclusive logistics service provider for contemporary art. We provides the full inclusive service, process of storage, transportation, installation, shipping, restoration, and all handling of Art under the supervision of expertised. Therefore, we believe you will enjoy our friendly and attentive services with a fully integrated art management approach that protects the value and integrity of your precious art pieces. We are greatly attentive to all services we offer
Fine Art Storage
Fine Art Logistic Solutions
Fine Art Insurance
Contemporary Art Exhibitions
Art Networking (Private Viewing Room)
Specialist advice
Fine Art Storage
 "Handling you artwork…Artistically"  
With 1365 square meters which is located in the heart of Bangkok Metropolitan that has been meticulously designed to accommodate every type of artwork in compliance with globally recognized standards. JWD Art Space has a spacious, custom-designed facility for everything from paintings, sculptures and other forms of artifacts. Each work of art is handling under the supervision of highly experienced art logistics specialists. Security system and logistical equipment is fully compliant with international standards and considering the suitability and the specific requirements of each art piece. Let you be trust and without worrying
Before storage, every piece of art will be inspected and measured with detailed information being recorded in the Art Space Mobile App, from which customers can track and trace the item's records 24 hours by smart phone.
Every piece of art will be stored using the most appropriate method depending on the type of artwork from paintings and sculptures to other specific art categories. The storage space can accommodate more than 1,000 art pieces.
Climate and relative humidity within the storage facility are effectively controlled to best fit each type of art piece so that everything can be maintained to the most perfect conditions.
Assure with security control systems such as digital scanners with strict access, direct alarms, CCTV, security guards.
Photographic studios make it perfect for the convenient shooting of artworks before storage, providing an essential database of art pieces for the benefit of owners.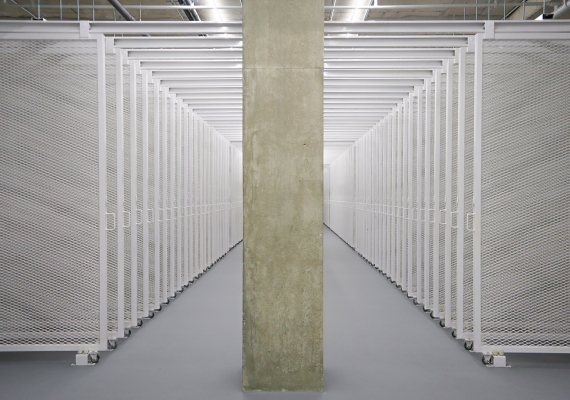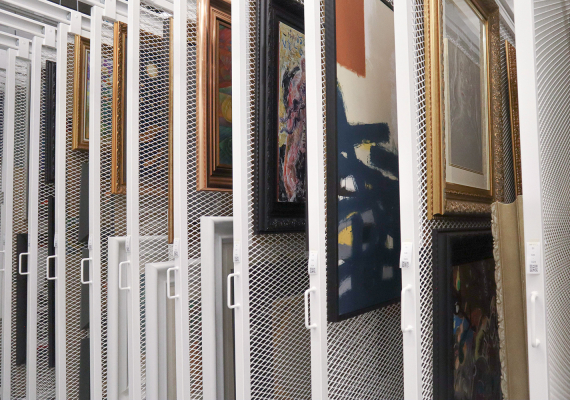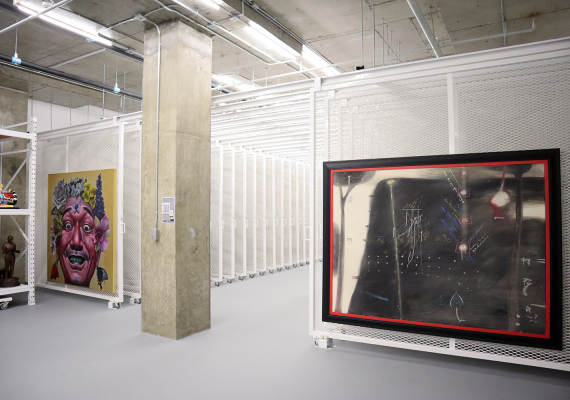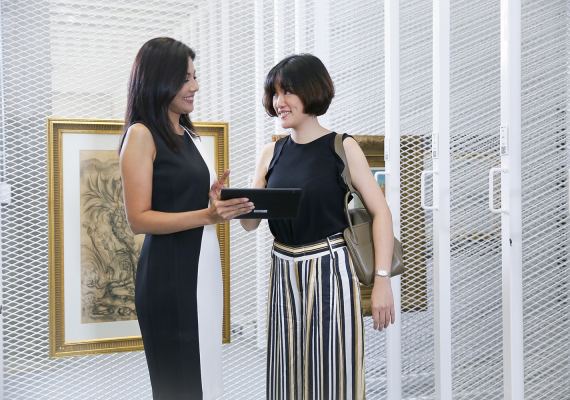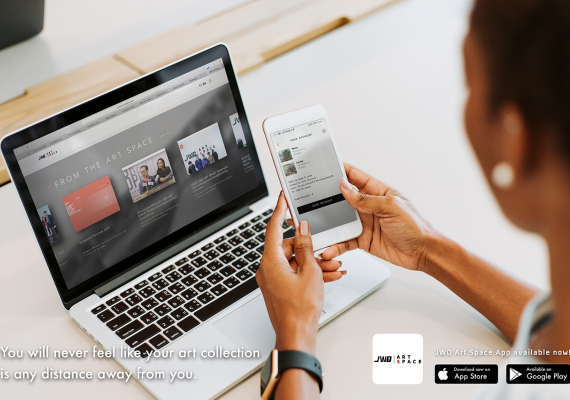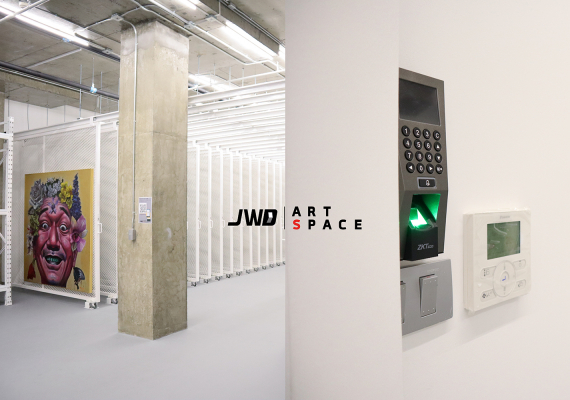 Fine Art Logistics Solutions
Supported by a professional team who are full equipped with commitment and attentiveness, we arrange suitable transportations to protect your valuable art pieces with assured safety and timely manner.
Art object shipping services
Our art logistics specialists are giving an advises to provide the most appropriate shipping options to suit your specific needs with attentiveness, with the careful assessment of possible risks.
Packing and installation of art pieces
We use only packing equipment and materials that are up to acceptable standards especially specified for art objects, which are directly packed by our experienced and skillful packers.
International transportation of art objects and custom procedure
We have a dedicated team of specialists to manage the custom procedure for both import and export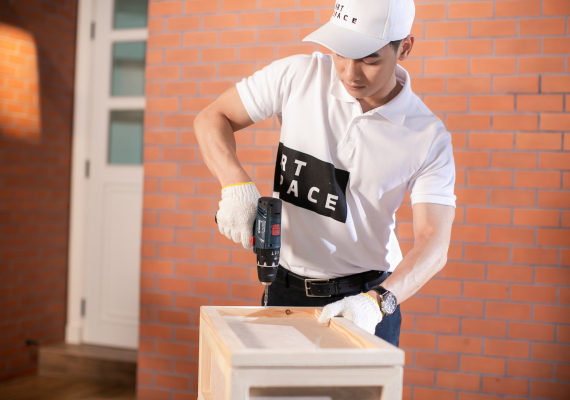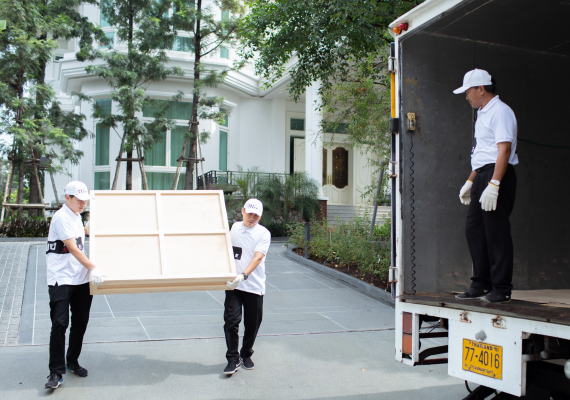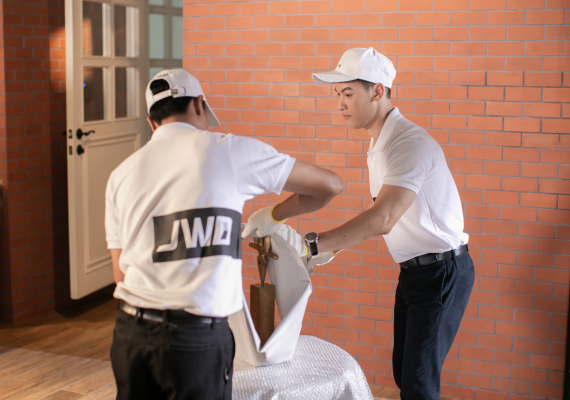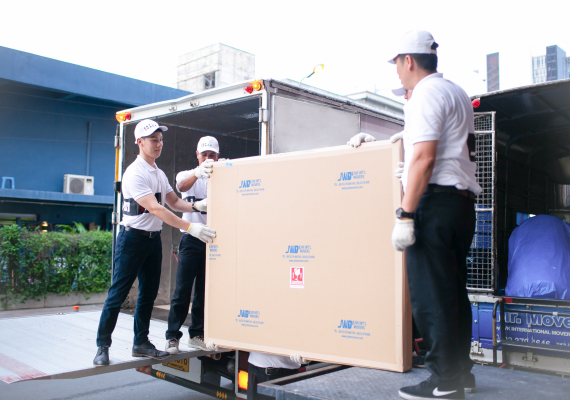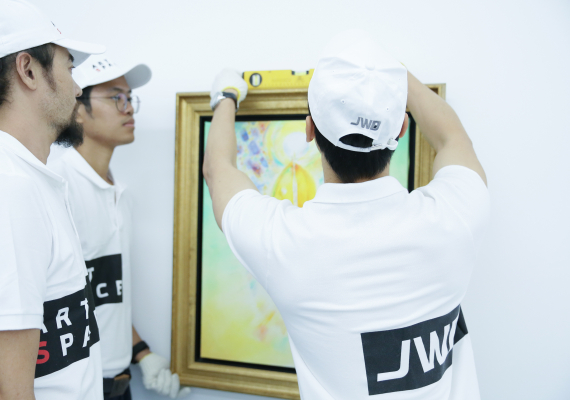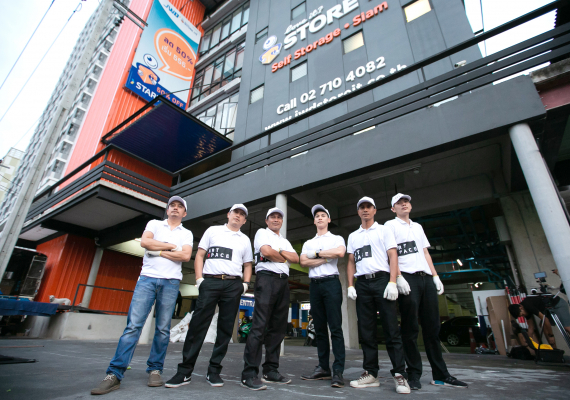 Fine

Art Insurance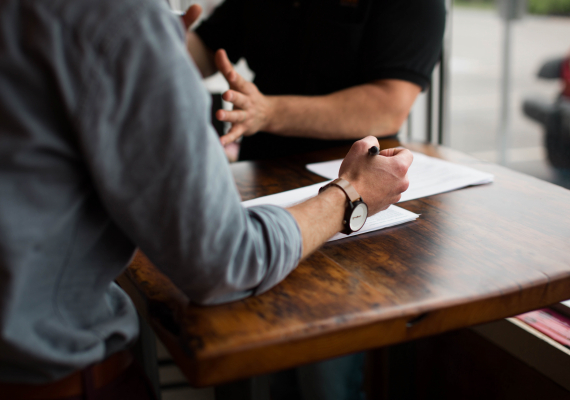 Cr. Nik Macmillan
'We collect your pieces of art, just like ours'
All of Art insurance is guaranteed by international company. The processes cover pick up procedure, packing, transportation, as well as keep in the art storage. All Risks of Physical Loss or Damage occurring during the Period of Insurance at Locations specified in the Schedule including Physical Loss or Damage caused by or resulting from Fire, Explosion or Implosion, Earthquake, Storm, Rainwater, Flood and etc. Be assured that your pieces of art is with the specialist.
Contemporary Art Exhibition
JWD Art Space can be transformed into contemporary art gallery, design, and events. With the modern and splendid space, you can create, design or customized to fit your specific need. Space for rent devided into daily rental for temporary events, and monthly rental for exhibitions
View plans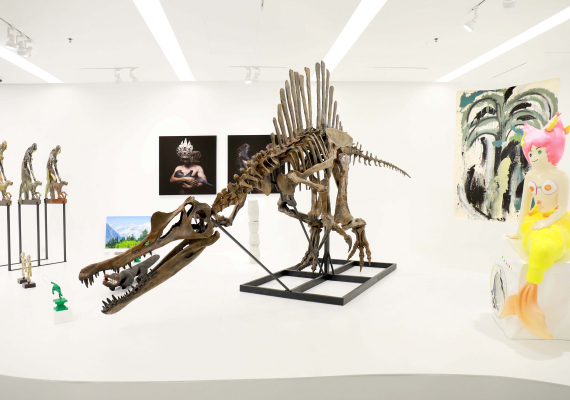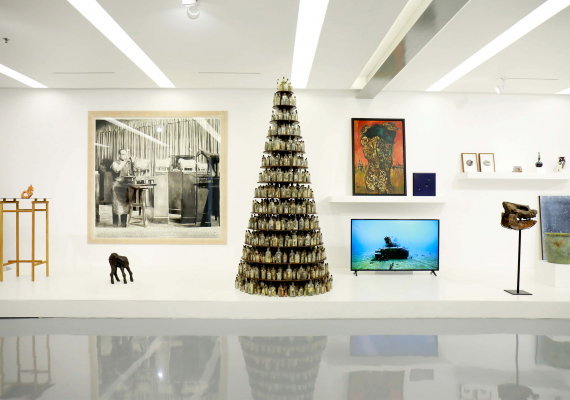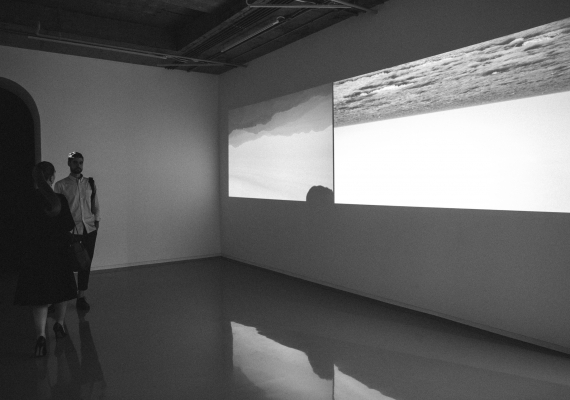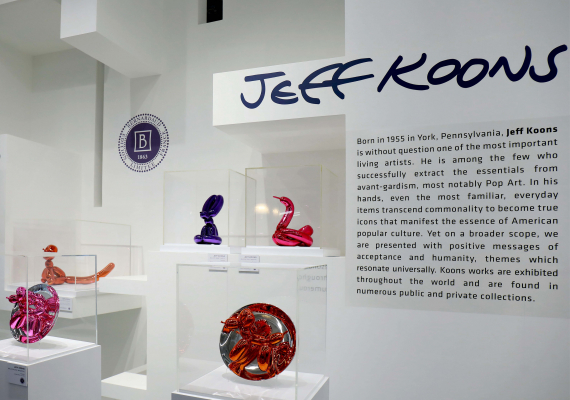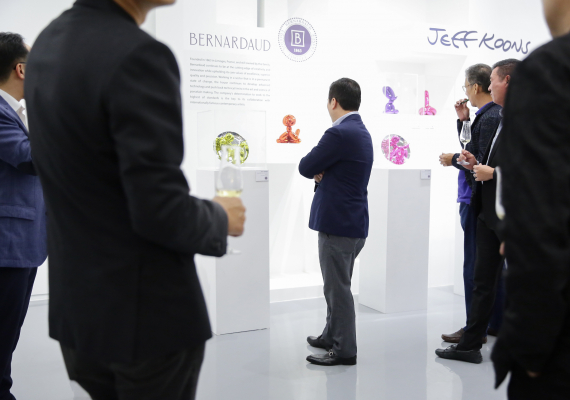 Art Networking
Connecting your circle with 'Private viewing room', the dynamic art community for art lovers. The aesthetic viewing experience and privacy space is open for meeting, discuss or share ideas to build up good connections among art collections, attempt to take the country's contemporary art to the world level.
With 90 square meters you can allocate the space as satisfied: Temporary exhibition, Wine Meeting, enjoy luxury dining from selected chef (Please contact for more information)
JWD ART &
DESIGN CENTER
JWD Art Store is the space exhibits and distribute art collection from world-class level and region. Always open for new various creativity. JWD Art Space has been officially authorized as the only representative to sell 'Porcelain Limited Edition' of world-class artist 'Jeff Koons' (by Bernardaud) in Thailand and CLMV group (Cambodia, Laos, Burma and Vietnam). We also distributed the limited edition art pieces both Thai and International artists which is the lastest collection is 'character ME' project by 10 famous artists. More special collection is coming soon.
Shop now
Specialist Advice
Art is about specific and sensitive issue. Even more now that enormous information and knowledge circulation changes according to social trends. Consequently, there is always something new happen in the art world. Therefore, it is important to rely on a professional to help or provide an advices.
JWD Art Space is provide the full inclusive service in all aspects for contemporary art; advising, restoration, shipping and relevant matter. We offer the art solutions for you as we are the first fine art logistics solutions in Thailand.
More details