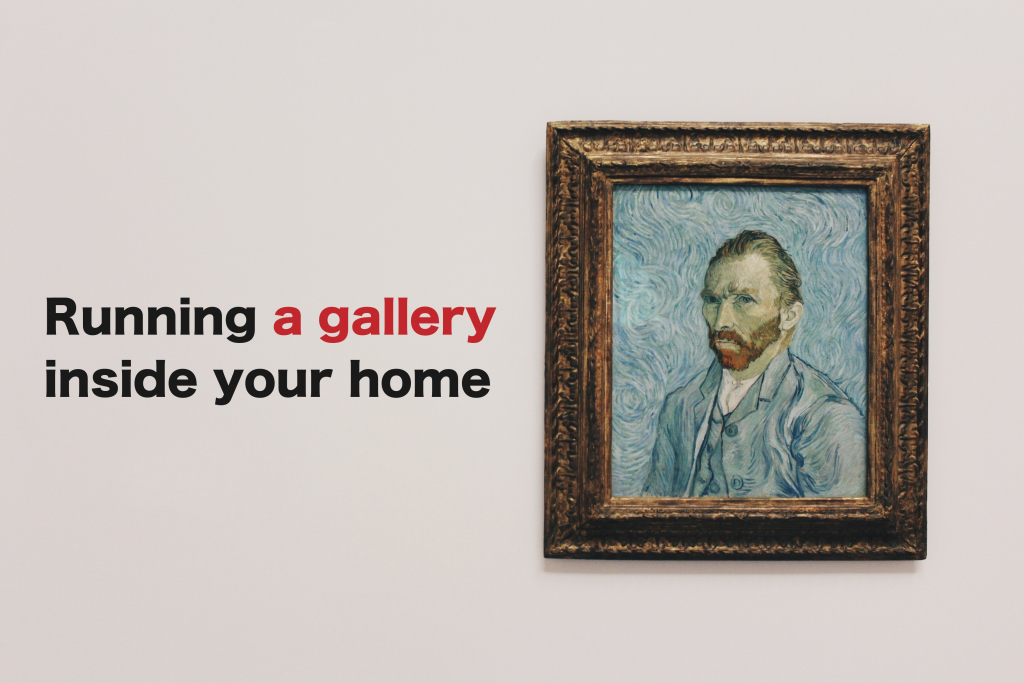 This is the moment everyone around the world experienced common lockdown as you. You will see so many viral videos, memes or fun stories that everyone else creates during this situation to cure boredom.What about you? Are you bored with Netflix and exercises at home yet? You may cook until you're gaining weight, Sitting in front of a computer and getting headaches because of online courses all day. Want to find a new activity ? Arrange an art exhibition corner in your home.
Steward, air-hostess, ballet dancer, entertainer, etc- these are the jobs that require to meet and greet a lot of people on their (usual) daily basis.They are fighting boredom by creating videos and sharing them online, but that is a complement to their lives. This time, let's take a moment for yourself.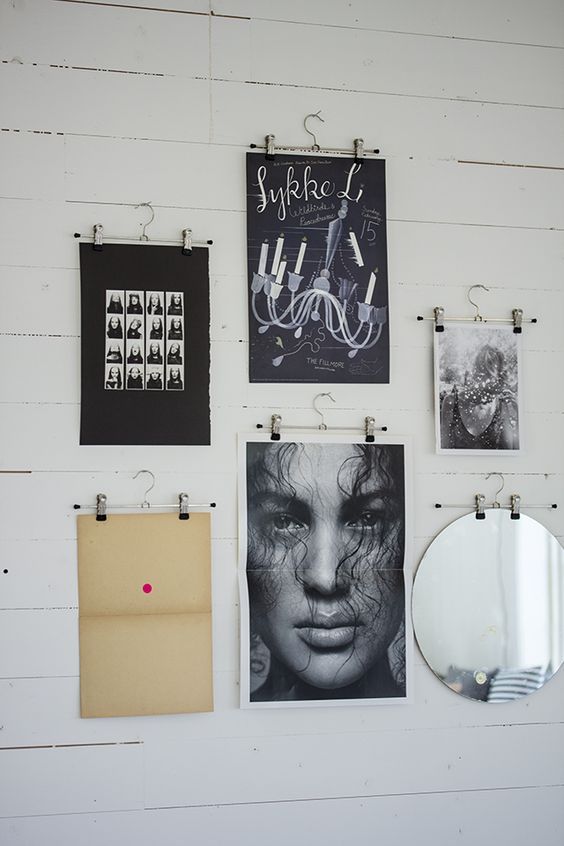 No need a mad-skill in painting or worry that you might not have much knowledge of arts. Everyone has their own eyes to see different kinds of beauty. Perhaps this is a good moment to add some aesthetics into your life. Let's take a look at these options.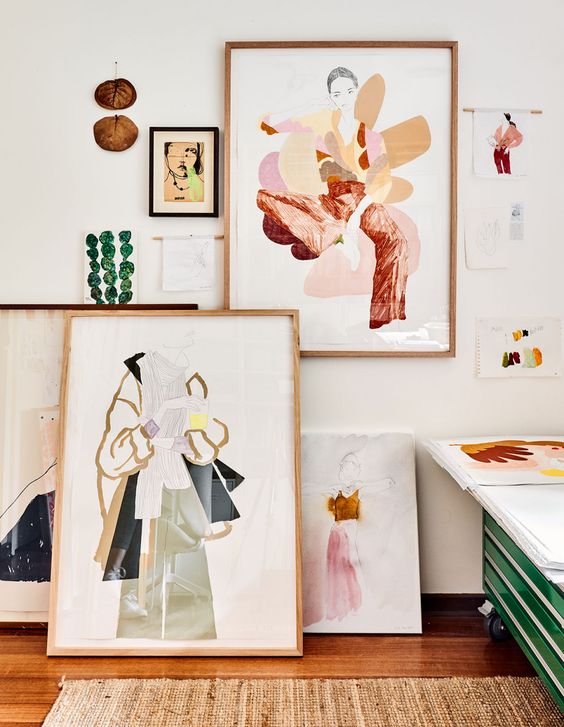 You are a painter or have your own artwork. Maybe a craft piece.
You may have been an artist or done drawing yourself. Visit art exhibitions as hobbies. You definitely have a good idea of what to do. Find some room in your house, or a corner, then arrange the artworks, painting, sculpture, layout, or craft work as if it were a small exhibition.Take a photo as a memoir of the day and show them off on social media. Someone may see this and invite you to join good events in the future.
Download the good quality masterpiece work from museum
Met Museumis open to download world-class artwork for free. Try to find new perspective. Let's check out this link https://www.metmuseum.org/art/collection.
Or you may think about having fun idea by bringing things in the house, and arranging for new elements to look more creative . Find some muses or inspirations from the website or Pinterest, simulate your room into an art exhibition. (Installation Art). It may bring you new ideas in life like you never thought of before. In the other way, it can also help you to get rid of useless stuff, or a new concept to style up your room.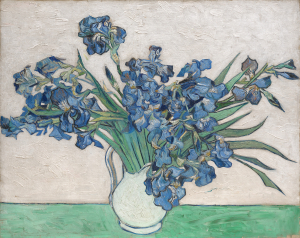 Or maybe you are looking for some good and rare artwork from your favorite artist. JWD Art Space could help you. We provide Art consultant services on contemporary art from experienced art professionals. Visit our website at www.jwd-artspace.com for more ìno.
Email: admin@jwd-artspace.com
Line Official : JWD Art Space
Tel. 02 710 4060
Artwork credit: Docks on Sunday by Joseph de Martini.
Latest Articles