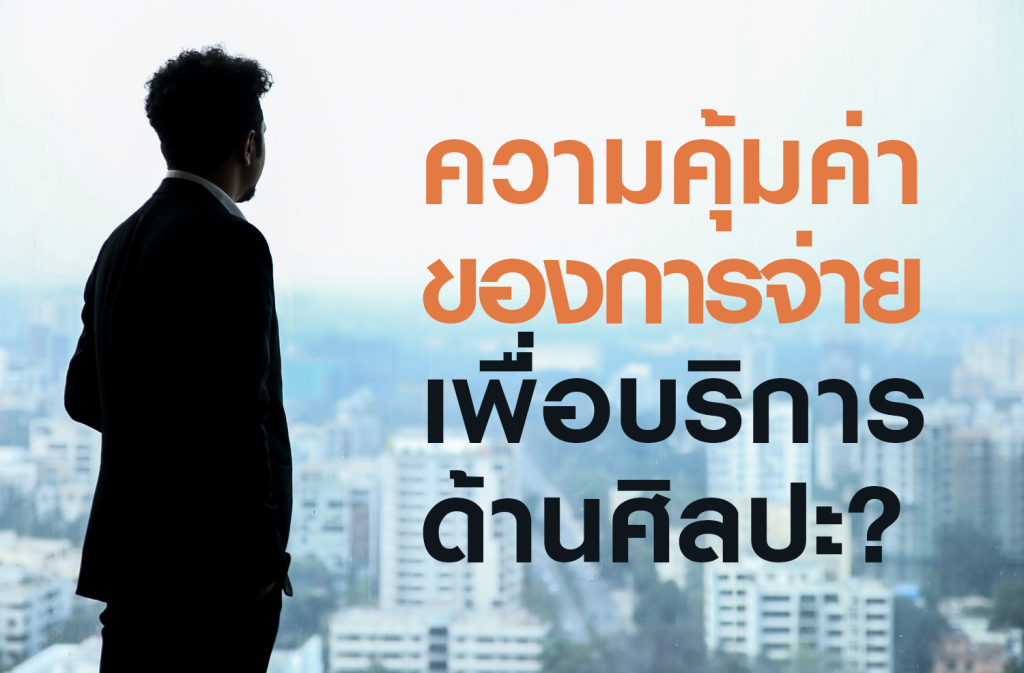 What is the worth benefit for you when choosing an art services company?
There are some concerns when you have to pay for art services. Whether it's security, facilities and good service, professional manner, or even how to import/export conveniently. In fact, many of them face a big troubles due to the logistics company may lack some understanding and quality.
How do you overcome this challenge? To ensure your precious artwork will deliver to the destination safely. This advices from JWD Art Space highlights some important things to consider when you need worthiness from the art services you pay.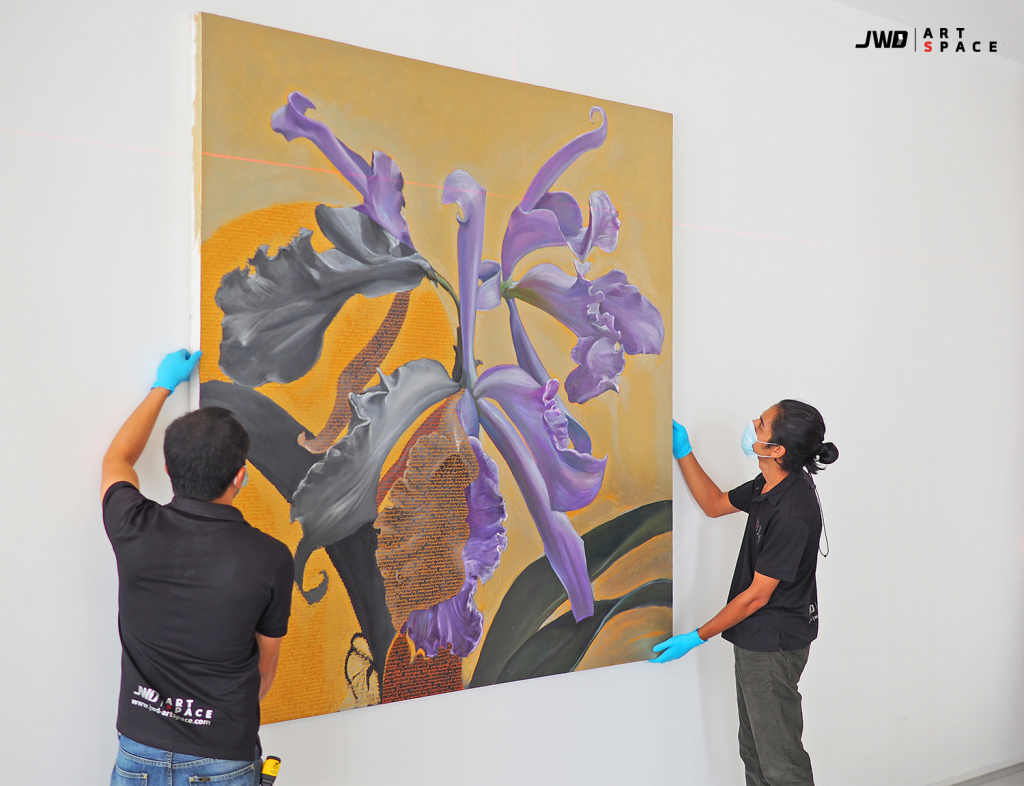 Art Insurance
Life, car, real estate. These valuable assets of yours might be under uncertainty situations no matter how careful you pay attention for, things could still go wrong. That's is the reason we are willing to pay for insurances in exchange for the safety value to ease our worries
Then what about art? Some of them cannot be replaced, or reproduced. Because they are made 'One and only', or there are very limited editions around the world. Under a good art insurance, if there is any accident happen to your art, you can be sure the insurance company will certify the damage and help fix the problem on the spot. Art risk management such as Art insurance, therefore, is an important decision to consider to mitigate the risks. A good art insurance must also cover a wide range of artistic services, whether storage, shipping, transportation, installation, or de-installation. These are what JWD Art Space would offer to you! Our art services are always covered by art insurance, which makes us different from others. Don't miss out this amazing opportunity, because we have a team whom is happy to help you and finding a best solution for your best Arts.
Safety
Good packaging determines how safe your piece remains throughout the shipping process. It all starts with simple packing tips including careful inspection of the items scratches, damages, wear and tear, or blemishes and make adding these to the inventory note.
Moreover, make sure the packing boxes or another kind of material is clean. There's different packing materials to identify the most suitable for your type of work. Make sure to wrap the item with suitable protective material and seal tightly.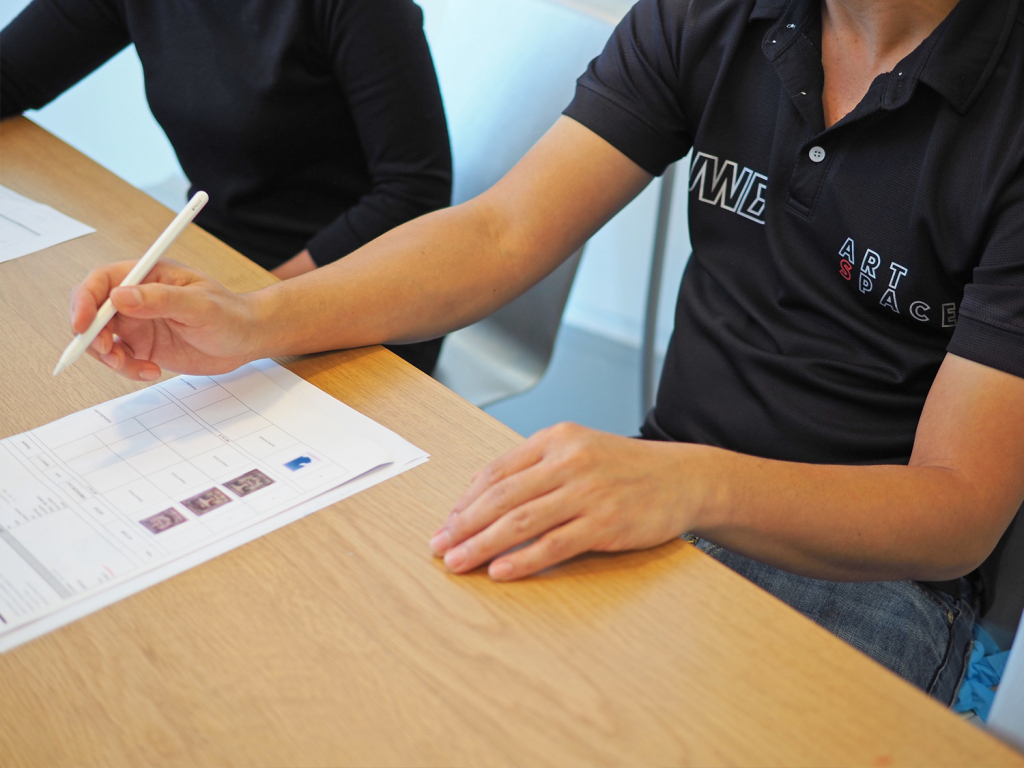 Customs Clearance Management
You need to understand the complicated requirements and work quickly to get the prerequisite customs documentation, duties and taxes, penalties, miscellaneous charges, fees and authorizations. Different countries have varying shipping requirements for art. From the type of packaging to the paperwork required, start preparing early to avoid a last-minute rush.
If you looking for an art service company that brings much needed professional expertise and experienced technical in handling precious art. We understand the art shipping procedures, insurance planning, custom clearance services, and preparation packaging procedure, and to find the solution if there is something occurs during the process. To protect your precious art until it reaches the destination. JWD Art Space could be your answer, the solution you are looking for.
Latest Articles