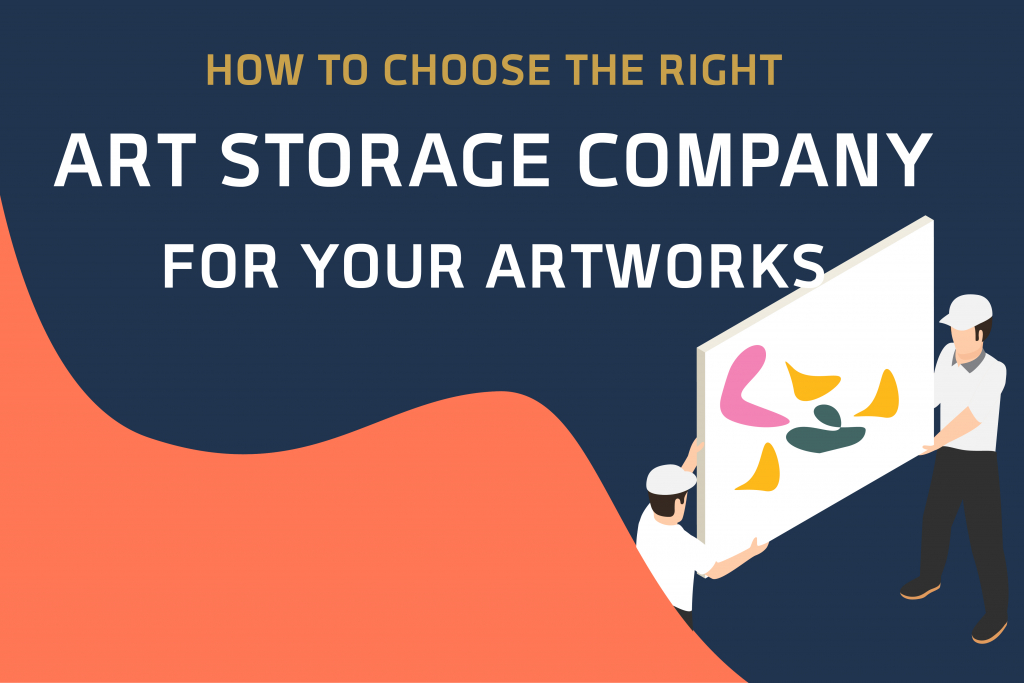 To be able to customize a home space for each of your precious artworks is hard, yet finding a trusted system to handle in your precious collection is even more challenging. Here are the most inclusive advice to consider before giving your artwork into storage.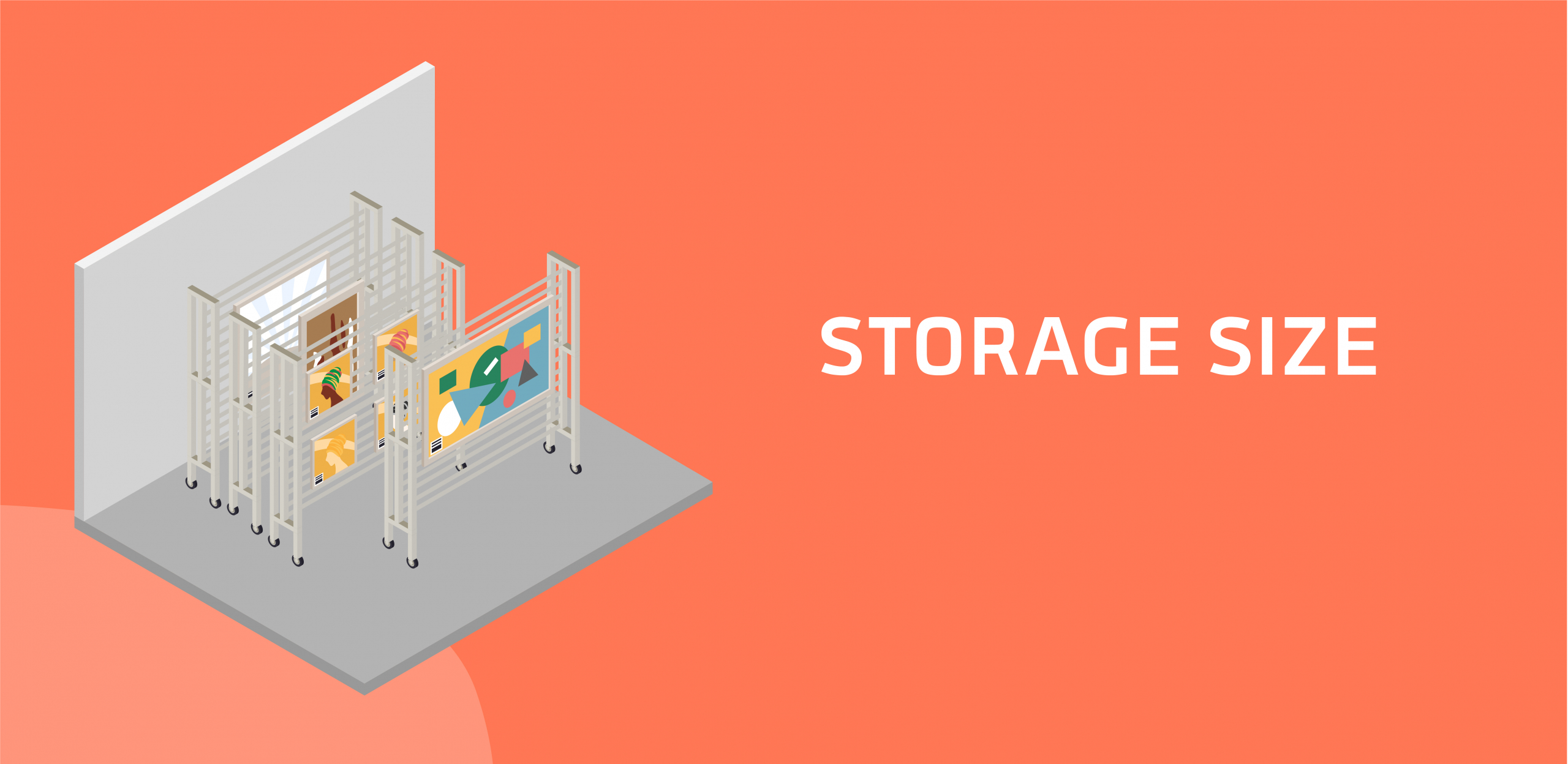 Size does matter!
The works of art are all diverse, either technique or size. Owning 2 meter-long artwork or bigger within a limited area, or the middle size but comes with few numbers or editions and you have no space to keep them all. These headache matters would complicate and troubled your personal storing. Wouldn't it be better to store them in a professional art storage? A good art storage company should have a big storage unit that can support all-art-sizes with high-tech storage systems used only for world-class museums. So you could be worry-free when collecting more art, knowing there is always the storage solution company for you to trust.
Safety first, sleep well
Expensive artworks could be stolen while you are not around. Many concerns about your precious artworks could be in danger even inside your own house storage, like something will fall and accidentally destroy your paintings, your sculpture might crack due to unwanted carelessness. Troubles like this make the experience less likely enjoyable for you, especially when collecting art is not only a passion but as well an an artistry investment.
Fingerprint scanning, security CCTV, quickest and smartest alarm systems, these may sounds like those movie you have watched about art museums and galleries. Those are true! Artworks are high in value and can be flavourable to thieves. These features are a must to consider when storing valuable things. Choosing a good art storage is definitely fundamental in collecting arts.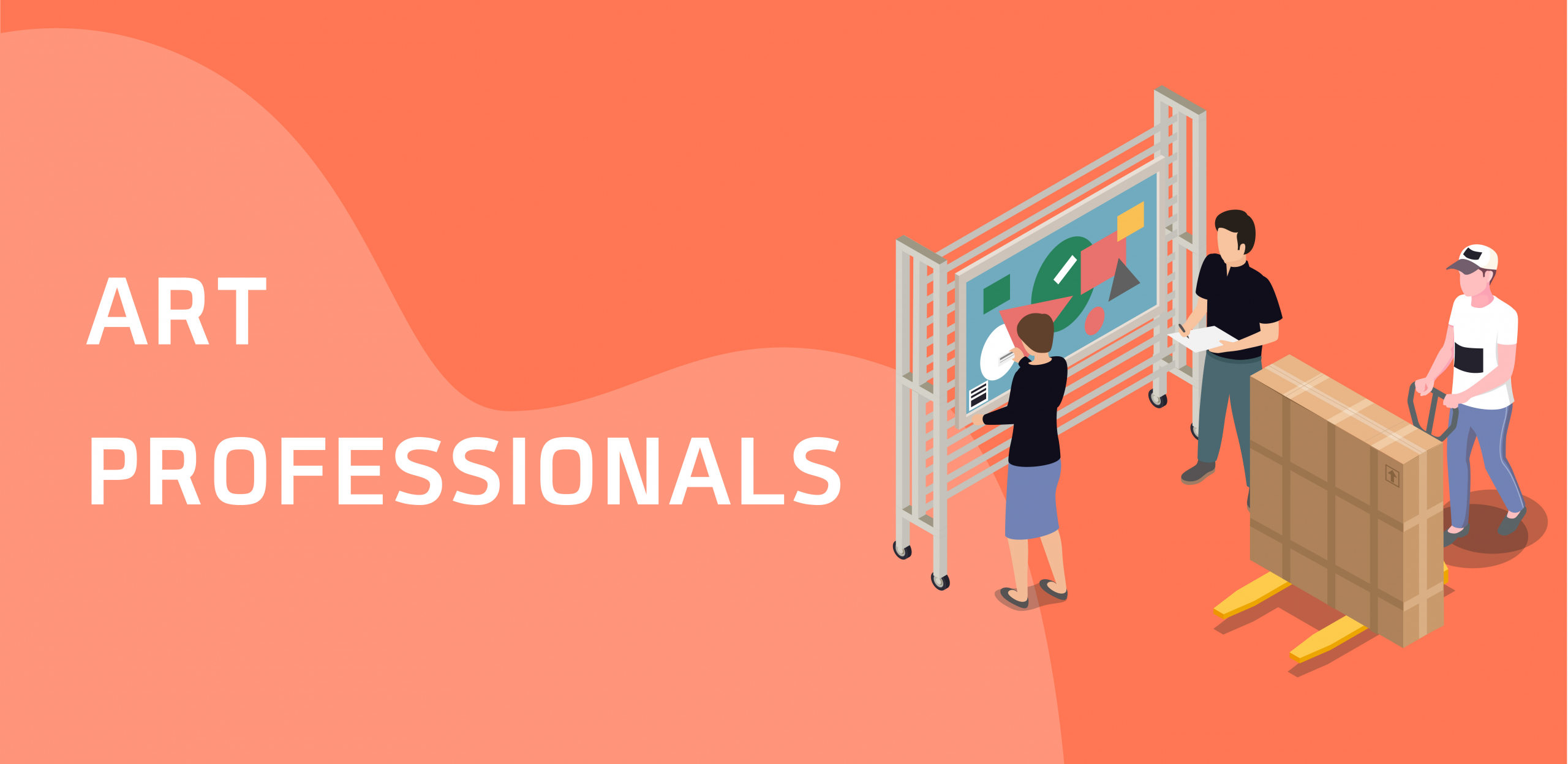 Only the professional can give
Have you ever want to purchase some good artwork but have no idea where to buy or whom to trust? Using normal non-art logistics movers may be a risk to your artworks, where packing, handling and installing are not done in fine-art-standards. Or unexpected events may happen that could make damage or lost without any responsibilities since no one guided you about art insurances.
Setting up expensive, conceptual artworks from a world-class artist may sometimes too complicated or difficult, and you need the expert team whom you can trusted. Taxes and other money problems relates to art and you can't seem to figure out. You would probably wish to find an excellent company that provide all these services, especially with professional art consultants that giving out good advices and care along the way. It's all about trust. Because art is a journey, and you'll need companionship.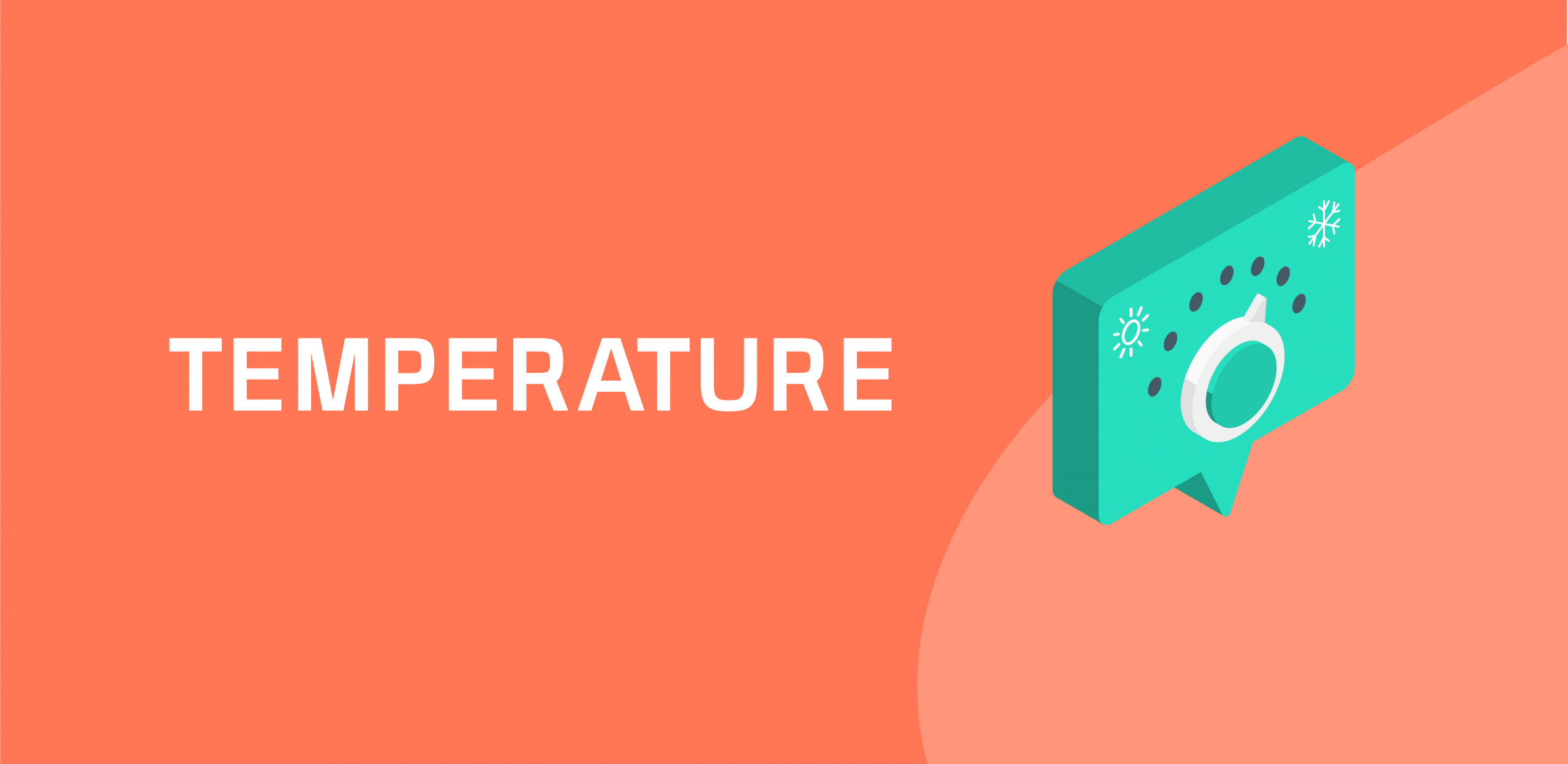 Thailand temperature. Help!
Everyone knows how hot the weather is in Thailand, but rain season can damage the artworks as well. Collectors know what could harmed their precious artworks. Molds on the paper that happen from humidity, heat that reacts to the surface of the sculpture material or damp caused various forms of damage on the canvas. For this reason, to choose the place that keeping your precious works in a fixed temperature will prolong the work life and preserve their condition at stable state.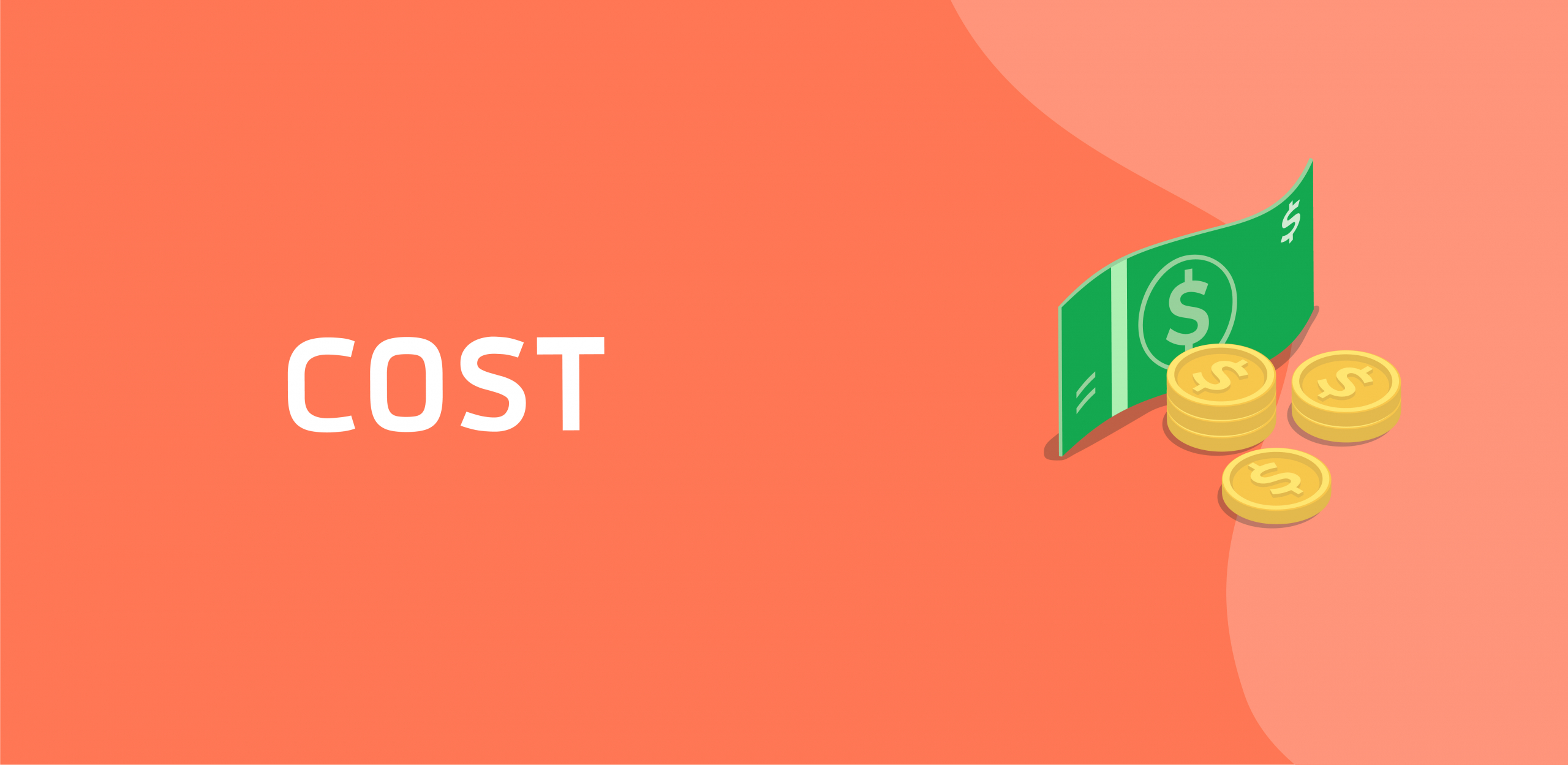 It's all about the money!
Standards and safety will come with high expenses of machines and alarm systemsinvolved. Yet to say the most important thing is keeping all those artworks in atemperature-consistant space. This means air condition or dehumidifier needs to be working at all times- which installing these machines at your house might be costly and lead to wasteful resources, this is not smart-spending. Imagine somewhere specialized to store artworks 24 hrs a day, that supports all machines and be your ultimate solution with a reasonable price. A good art storage would be your answer!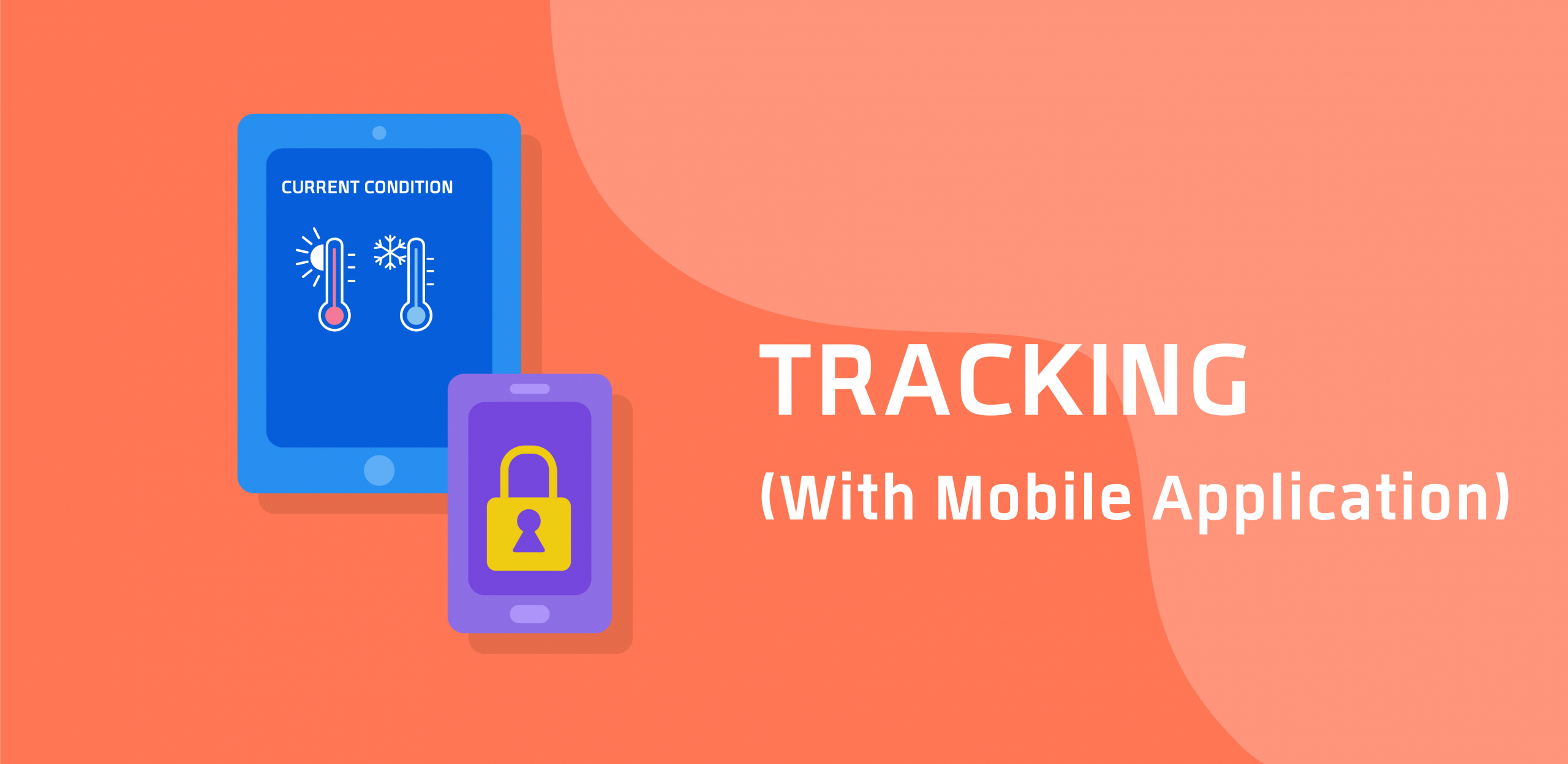 How are you there, honey?
You would surely want to know whether or not your artwork is safe during the shipment procedures and after, or during their time inside the art storage. You might be under concerns wondering if they are in good hands. A real-time tracking technology can ease out the fear you have. Nowadays, world-class storage systems is starting to provide to customers with their own mobile applications, to be able to track their own belongings condition, rent durations or payments at any time. To provide the convenience for their customers and feellike the valuable artworks are always near to their fingertips. However, in Thailand there's only one art-storage currently offering this technology.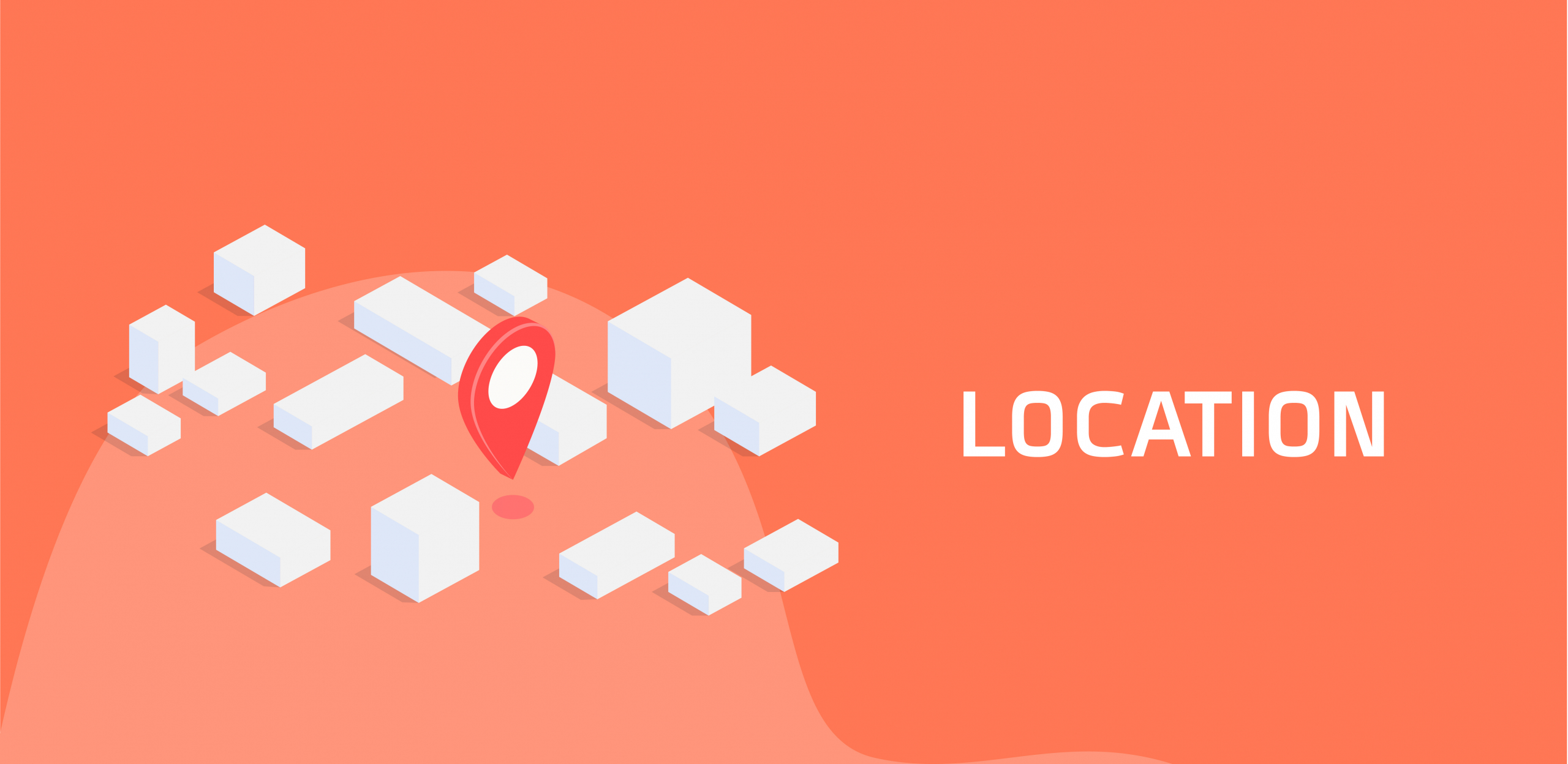 Life is good when everything is nearer
We understand how you treasure your arts, it should be easy and fast to access from your place, or feel comforatble visiting it. Where you can come and comfortable talking, arrange meetings with other art acquaintances, or visiting your belongings in the storage.What if they provide other art activities and luxury services, it's sure be the best feature for you!
Come to JWD Art Space, where all of the above solutions are available! It's a one-stop art logistic service and highly-recommended by big organizations and galleries, as well as collectors and artists around Thailand and internationals. Trusted, reliable, and classy. JWD Art Space would bring you a safe and satisfied experience when your artworks are under our care.
Schedule an appointment with JWD Art Space for art storage viewing today! And let yourself be suprised!
Latest Articles