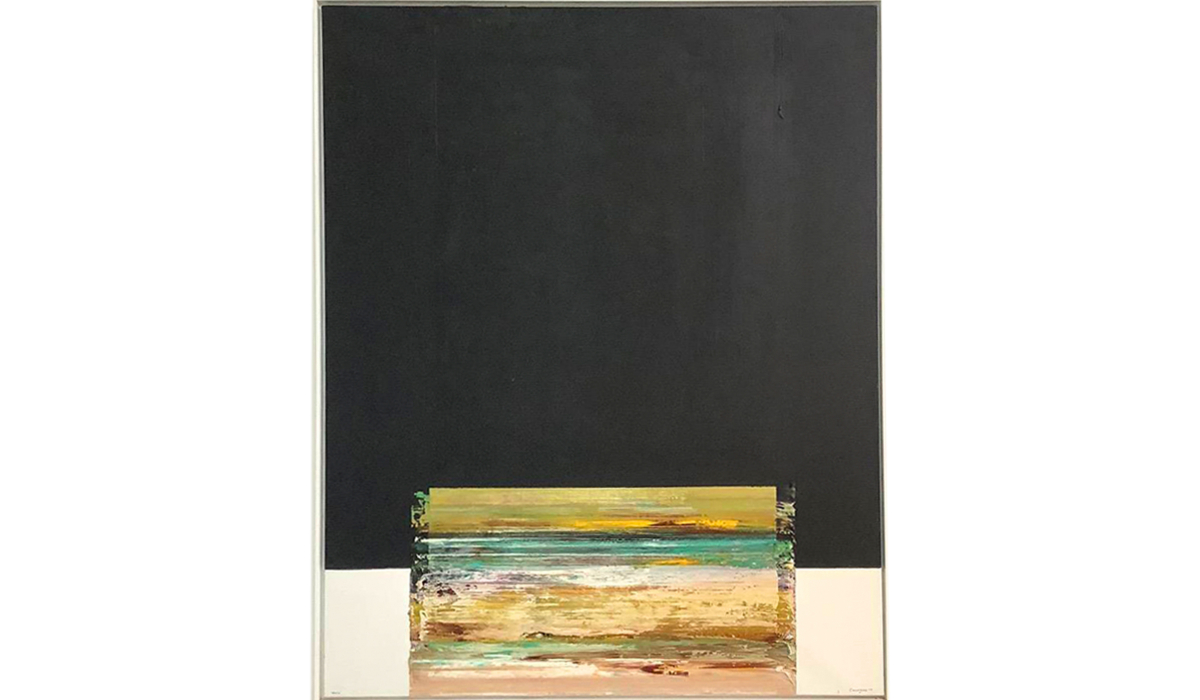 JWD Art Space proudly presents the brand new Art collecting online platform. Our platform contain unique feature of selecting only Master Pieces Artwork from both front line Thai and international artist, provide with trustable artwork certificate. Consultants are ready to advice you according to your needs, either aesthetically or investing in art wisely. Our clients are always be assured with the quality of our gallery networks and art collectors from many countries. Furthermore, we offer full range of art services at reasonable prices, such as transportation, packaging, installation, repair, and premium storage services. All will be done by experts, dedicated to you.
We are proud to present the first artist of this collection: Rafael Canoga. His work invoked the aesthetics of commercial culture and of the mass media. Yet, in contrast with his contemporaries (including Equipo Crónica and Equipo Realidad), his subjects did not exist within an iconographic superstructure, but were deeply rooted in social realities. Using wood and polyester reinforced fibreglass, Canogar escaped the boundaries of the canvas adding three-dimensionality, volume and flesh to his figures. His work is peak in his international recognition in 1964 in USA.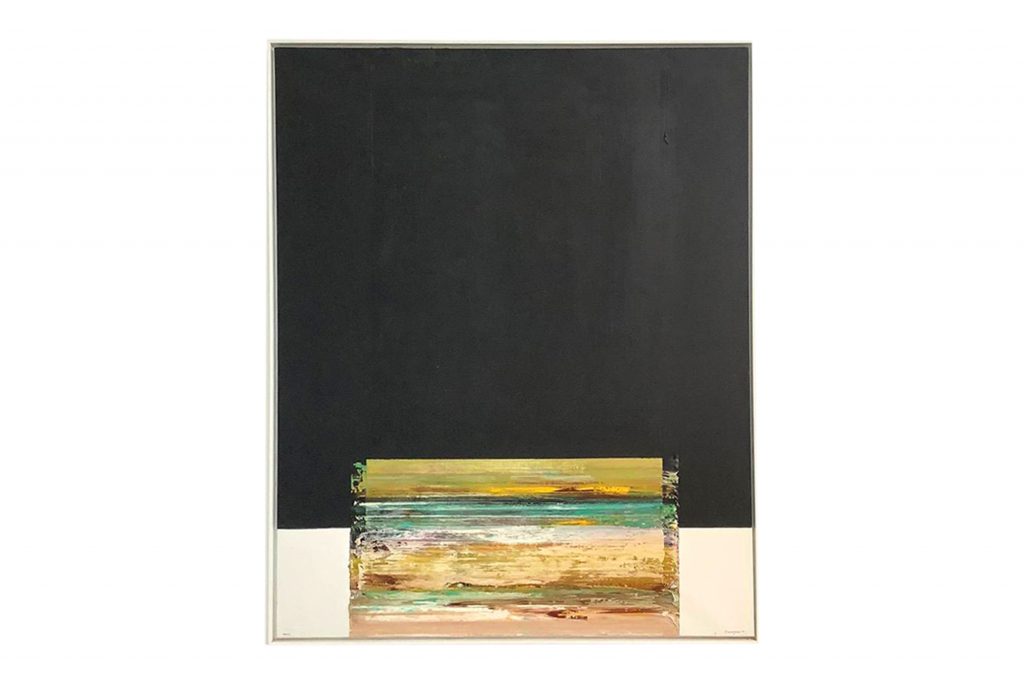 The artwork is Acrylic on canvas. 130X162 (cm) Year 2010
For any inquiries and more information, please contact admin@jwd-artspace.com or +66 2 710 4060 0r Line Official: @JWDartspace
Exclusive: Selected Collection by JWD Art Space. Bringing you and your space the finest masterpiece.
Latest News