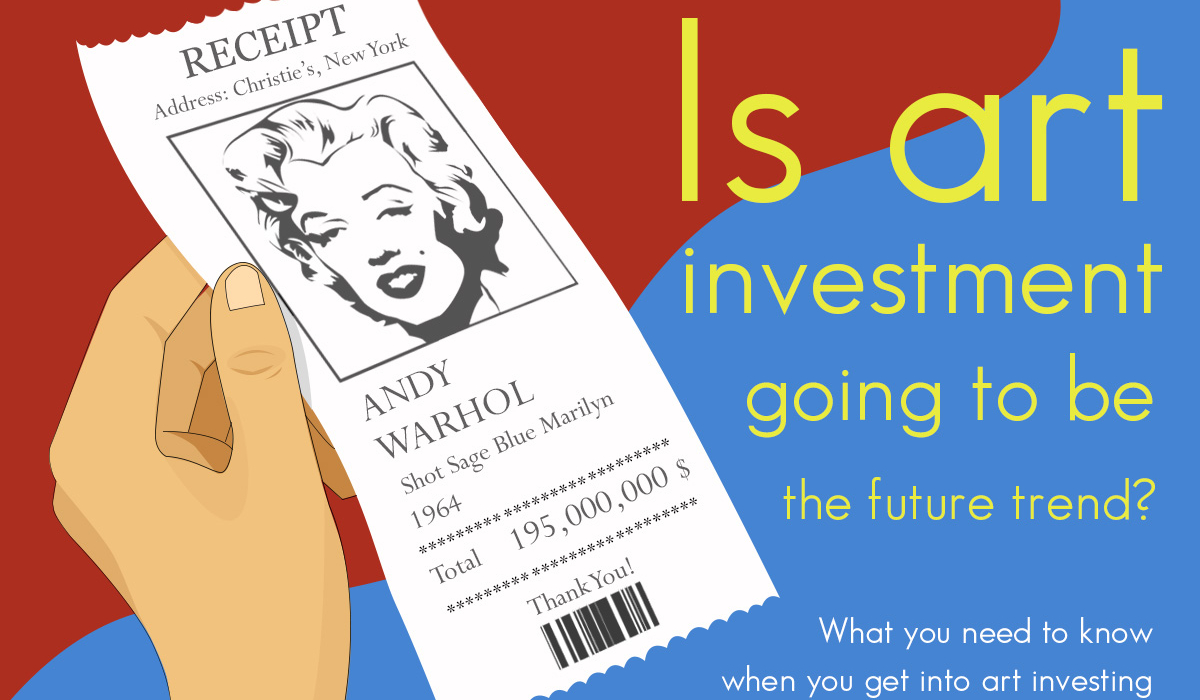 With the pandemic and instability of the world situation, the global financial markets are in an uncertainty situation. Investors have chosen to seek out for

Arts

as investments. Pop artist Andy Warhol's portrait of Marilyn Monroe, one of his most famous, set the highest price in US art auction history after selling for $195 million in less than four minutes of bidding time (Rachel, 2022). Such a huge investment can be achieved even in the post-pandemic era, proving the development potential of the art investment market.
Artworks are not only one of the most diverse commodities but also a spiritual product that showcases a person's personality and emotions. The uniqueness of artwork leads the price ceilings determined by desires and income and creates monopolistic and unsustainability market characteristics. The creation and market of artworks are sometimes characterized by irregularity and irrationality. It also leads to inefficiencies in the art market because of the information asymmetry between buyers and sellers. Therefore, art investors' analysis of the art market, profit, and risks cannot rely on an understanding of traditional financial markets but instead need to integrate a multi-faceted, all-encompassing approach to interpreting the art market.
Find a key to the art market
Although art investment is easy to access for anyone, it's still a more professional threshold than traditional investment. Art investors need professional knowledge and a long-term focus on the art market: for example, the creative philosophy of the artist, the language of art (style), and the art interpretation; national policy trends on the art market, and art market trends of the same genre are ways for art investors to reduce risk. Therefore, art investment requires professional institutions and advisors to develop a reasonable art asset allocation plan.
Sometimes Art is all about timing.
Although artworks are small and portable compared to real estate, they are no less complicated to sell than real estate. Low liquidity seems to be the consensus for the art market. For example, by using Bitcoin as a case, buying and selling appear to be an instantaneous acts that the investor can do simply by being in front of a computer or mobile phone. But selling an artwork can take a lot of time and effort to plan and wait for interested buyers if you want a better price when the artwork is sold.
Art investment is for everyone, but no one can guarantee that your returns will meet expectations. That's why continuous studies and expertise in art investing are the solutions to successful art investing. If you are determined to enter the art investment industry, you may meet another world through art.
Art investment contains risk. Investors are advised to study well before making a decision. JWD Art Space is not only the art space and the first full-inclusive art handling service provider in Thailand, but we are also welcome to be your personal consultant in the art investment.
Latest News