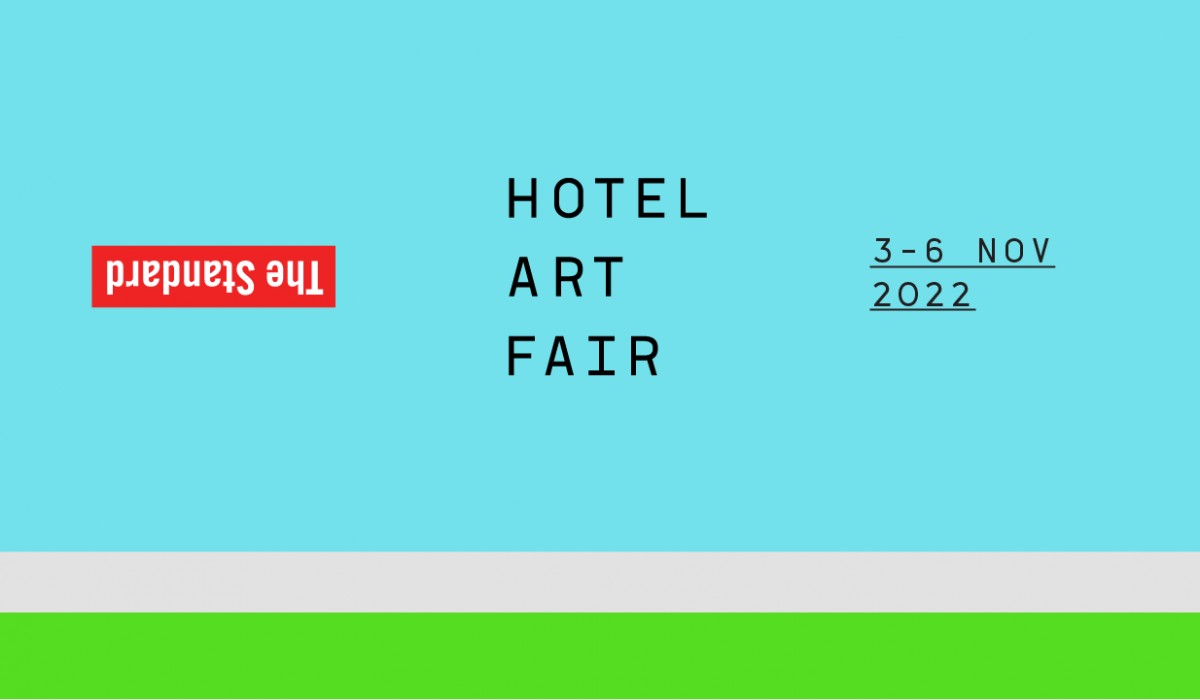 Change is in the air as every moment in our life is new.
Newness can be uncertain and vulnerable, but often time is exciting. Whatever your "NEW" maybe, let's embrace it and move forward into a new day, open new doors, meet new people, accept new ideas, or create something new.
Mark your calendars!
Hotel Art Fair is returning from November 3-6, 2022 (4 days) at The Standard Bangkok Mahanakhon, bringing along incredible and exciting selection of galleries from all over the world. Be sure not to miss out.
Thursday November 3, 2022
Private Day/Media Preview (invitation only)
Friday November 4, 2022
11.00-17.00hrs Open for Public
17:00-22:00hrs Private Party (invitation only)
Saturday & Sunday November 5-6, 2022
11.00-22.00hrs Open for Public
Latest News