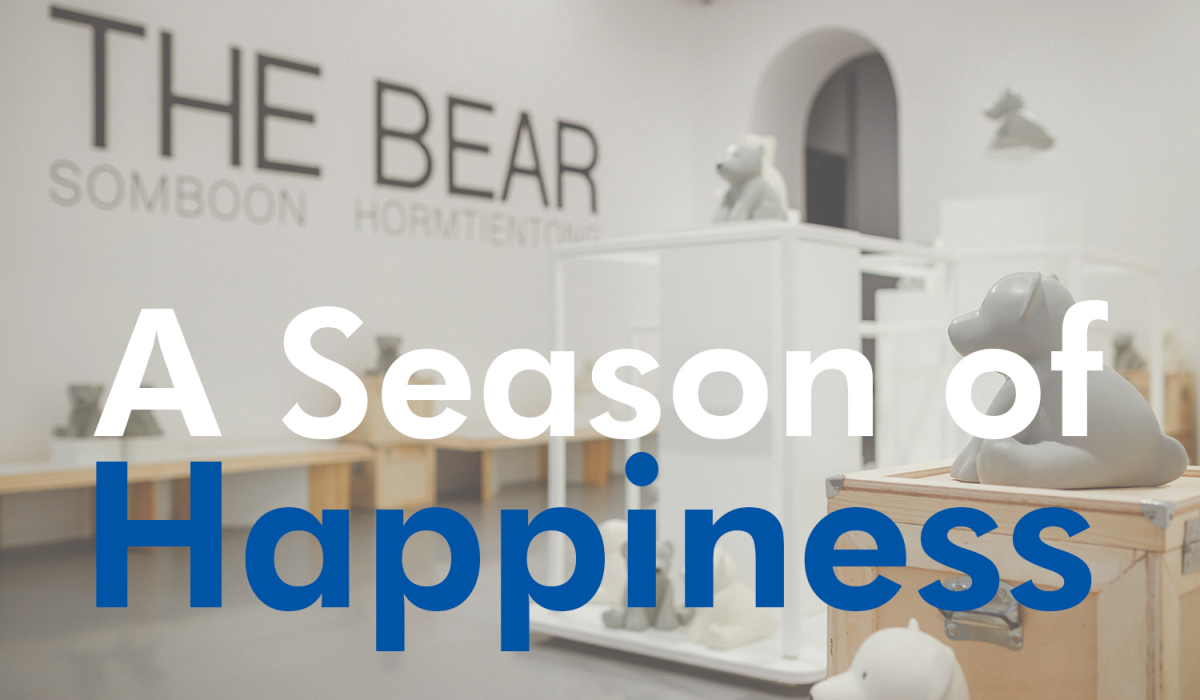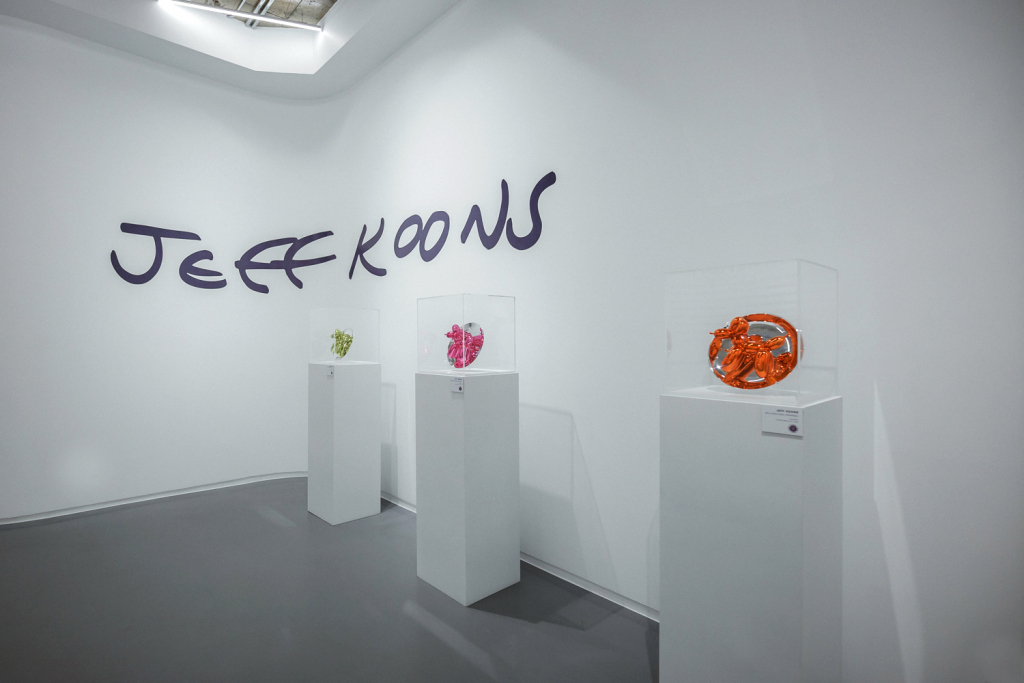 It's a new season for happiness, make it a chance for your new collection at home
JWD Art Space is pleased to present our special collections. We turn our East gallery into Art shopping area for you. 3 rooms with a different mood and tone,
In collaboration with Jeff Koon, Porcelain limited edition with the animal balloon set: Rabbit, monkey, swan, and balloon dog. We are the only representative of Jeff Koons in Thailand, every luxury art piece comes with the authenticity certificate.
Also, The Bear Sculpture from Somboon Hormtientong, the memorable artwork from the exhibition DIE SCHÖNE HEIMAT, During the  exhibition he held at JWD Art Space from March to August 2020. Limited edition 70 white and gray bears will be waiting on the island of the bear room, come visit to see the cute bear and take some snap shot for the good moment.
And last, 10 artists from Character ME project. The bronze sculpture that come with the concept of art toy. Lampu Kansanoh, P7, Yuree Kensaku, Jitsing Somboon, Wutigorn Kongka, Vasan Sitthiket, Maythee Noijinda, Sutee Kunavichayanont, Line Censor, and Youenmo Koo. All is different meaning and character. As the way they are, the way they dream.
Come enjoy the moment of happiness, wrap your box with a bow ties and sending them to someone special, or for your ownself. We only wish to see your smile here, at JWD Art Space.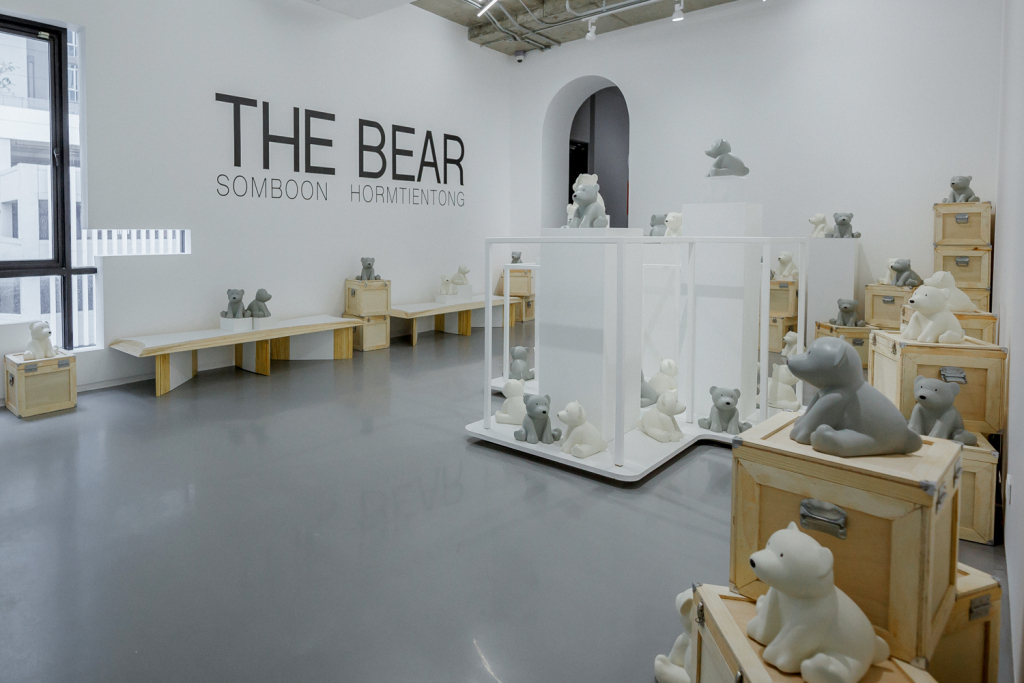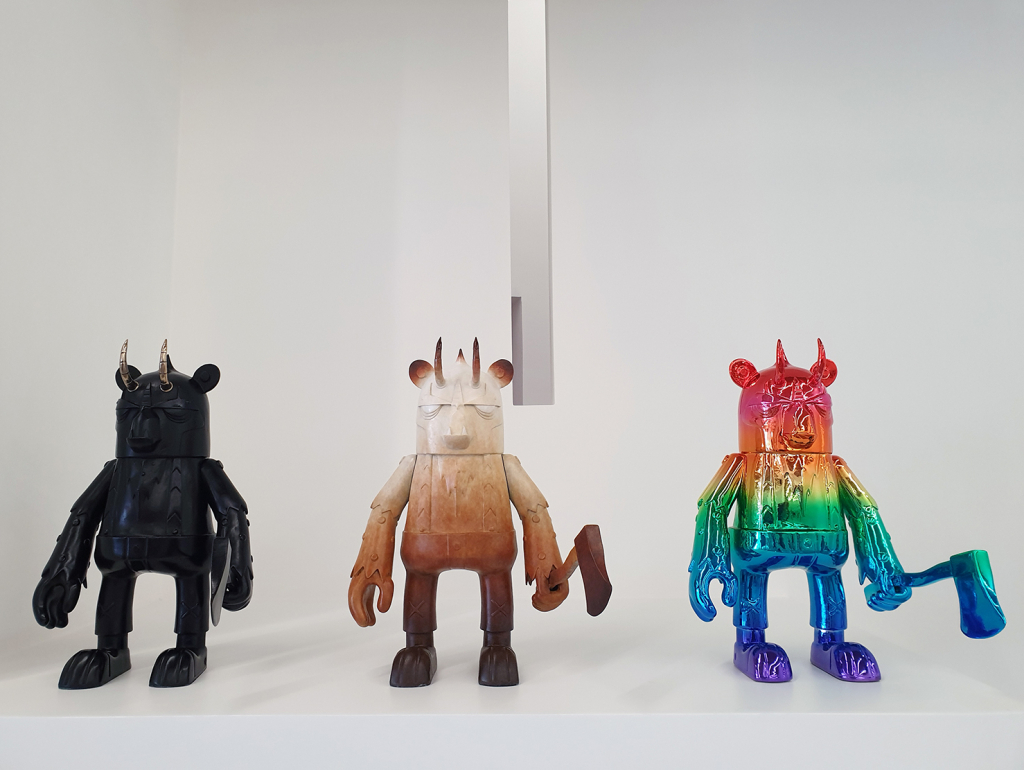 Checking for more information
Telephone: +662 710 4060
LINE: @JWDartspace
Email: admin@jwd-artspace.com
Facebook & Instagram: JWDartspace
Latest News