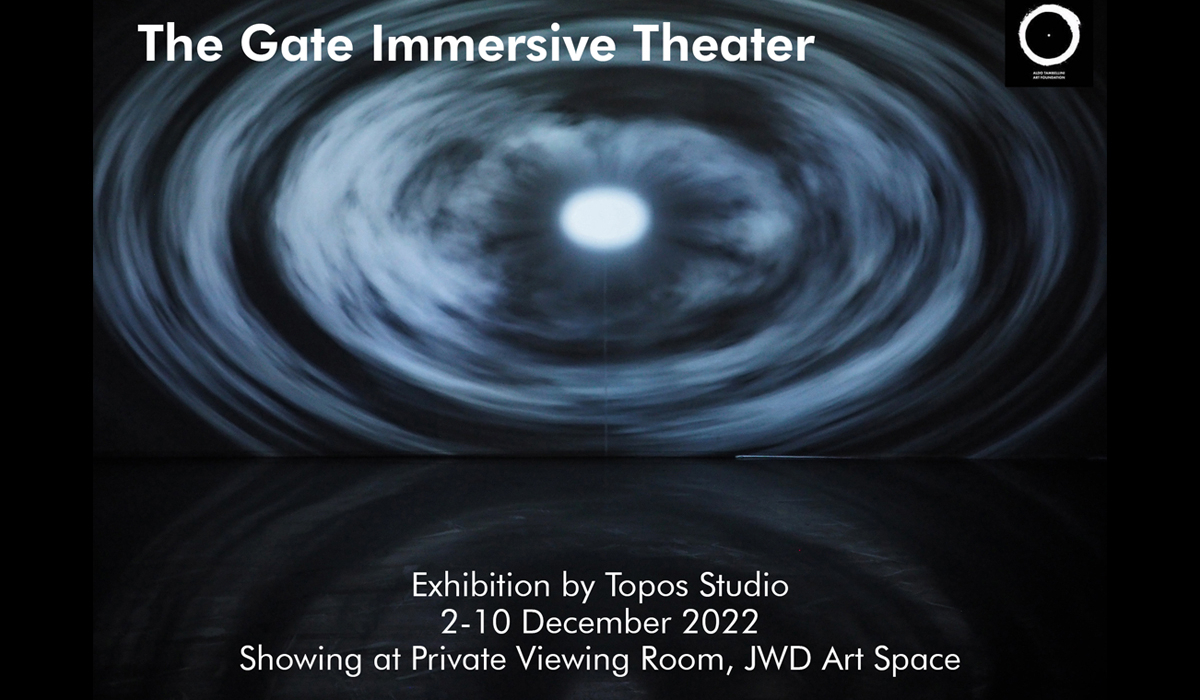 JWD Art Space invites you to explore a new experiences in the special exhibition
"The Gate immersive theater "
2 – 10 December 2022
Only at Private Viewing Room, JWD Art Space
Featuring "We Are the Primitives of a New Era"- a work that was produced as an immersive exhibition content by Aldo Tambellini, one of the pioneers of media art. This work is his posthumous work that reflects the oeuvre of his work, which philosophically explores the meaning of black space. And Topos Studio is ringing this masterpiece to Thailand, allow you to experience the world of another dimensional reality the way you have never seen before.
Founded in South Korea, Seoul, Topos Studio specializes in the development of natural user interfaces in VR (Virtual Reality) exhibitions.
Explore more of the artist's work > https://www.youtube.com/watch?app=desktop&v=I0QlYdsgUJM&fbclid=IwAR1LoH4ocjUMCfTPZvmRc7mzu5WSZMnlorU9b38DT9ZuHEOVAjDmq4zOtIY
Latest News