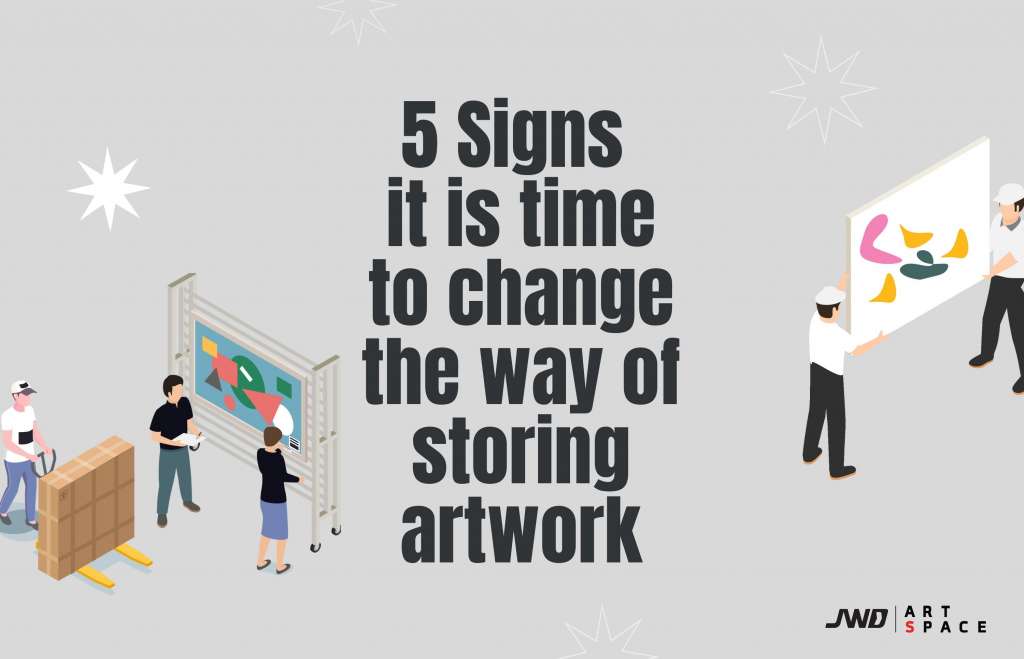 It's time to change the way of storing your artwork, but why?
Occupied with work, too many outdoor or busy daily routines, etc… These are one in many factors that might take your attention away from checking your artwork area, and whether or not it was clean enough, neat or safe enough for storing your precious artworks. You might left in shocked when the next time you check, your artwork have already been damaged due to some unexpectancies. All due to the lack of planning, or not fully-equiped with tools or machinery which required to maintain your beloved artwork.
JWD Art Space is here to equiped you with advices and notices on the Introduction to Art-protecting 101, that to be note-taking worthy and help taking care of your artwork safely.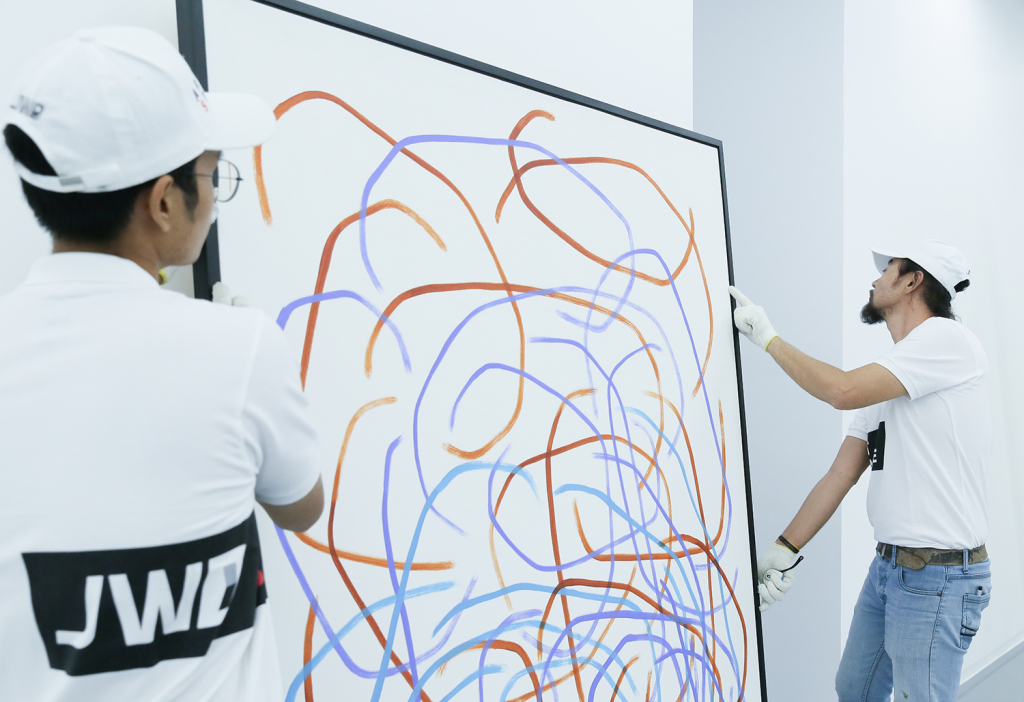 Damages caused by unstable temperature
Any unstable temperature that is too cold or too hot, dryness and sunlight exposure, or very humid space could ruin the expensive artwork. Some materials are extremely sensitive which could be damaged if being placed in the wrong temperature.
Stains caused by dirt in the environment, insects or pet's feces
These are one of the unwanted reasons why your beloved art gets ruined. And in some extreme cases, they may stain your artwork forever and it could to never be as new as its originally look. Furthermore, it may even caused you your health.
Molds
There are many types of mold. Whether it's black mold, brown mold or foxing, they're not just harmful to the artwork. But if we human encounter with them frequently, either by touching or inhaling, they can be harmful to the body in the long run.
Stolen works
Some works of art are valuable assets, and exist with only one piece that cannot be replaced. If it is to be stored without any proper security or suitable management, risk of theft and stolen might occurs.
Cramp up in the storage
Placing them too close and stacked with nothing to prevent bumping can damage the material sooner or later.

THEN, where is the suitable place to store them?
JWD Art Space dedicates to become a part of your art journey. With our facilities and modern system, we offer you the best, world-class equipment and space for storing your artwork. Rest assured that temperature measurements 24/7, highly safe security system and risk-worry-free insurances are provided to you. Your art is always safe and sound under the storage space of 400sqm, accessible for you from right in the middle of Bangkok. Let's see which valuable recommendations JWD Art Space has for you as below:
Temperature stability system with humidity control that is most suitable for your art, keeping the artwork under the most ideal environment possible.
Proudly providing the best, world-class security system with digital scanners and strict access. Alarming every unusual steps or alerting situations straight to our company's staffs, CCTV footages and security guards immediately.
Before storage, every piece of art will be inspected and measured with detailed information recorded by the Art Space Mobile App, from which customers can track and trace their items 24/7 using smart phone. They will be stored categorize upon on their type of artwork: from paintings and sculptures to other specific art categories. Our storage can accommodate more than 1,000 art pieces within its space.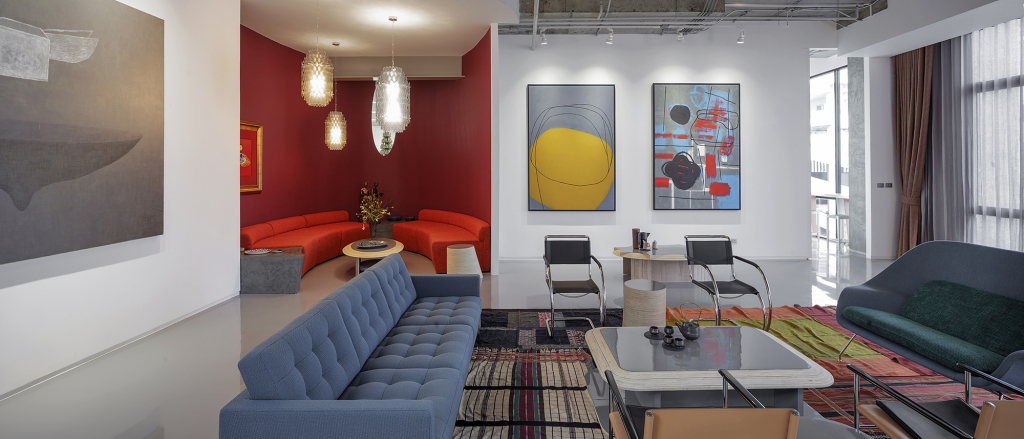 Furthermore, JWD Art Space will also bring you the most exclusive treatments and experiences when you are with us. Presenting our "Private Viewing Room" priviledge offers with 90 sqm space, decorated with highly fine-art aesthetics for your meetings, exclusive parties, fine-dining experiences where you can enjoy the top-rated menu from the very best chefs. Enjoying the exchange of art conversations among the atmosphere of contemporary art.
Latest Articles