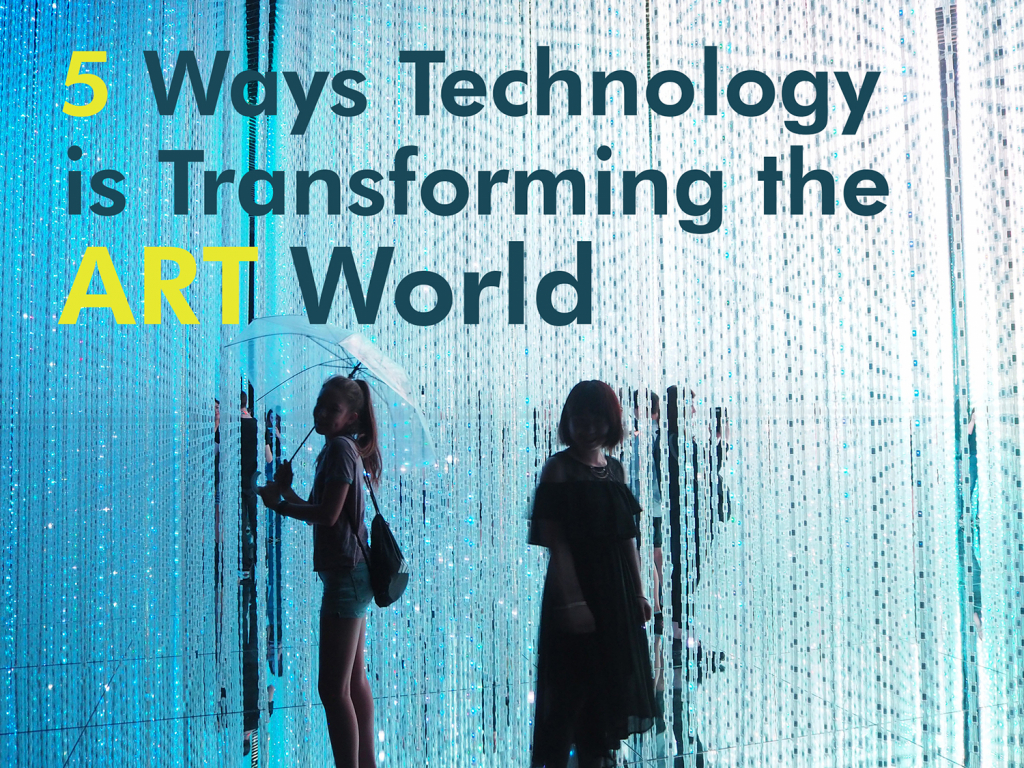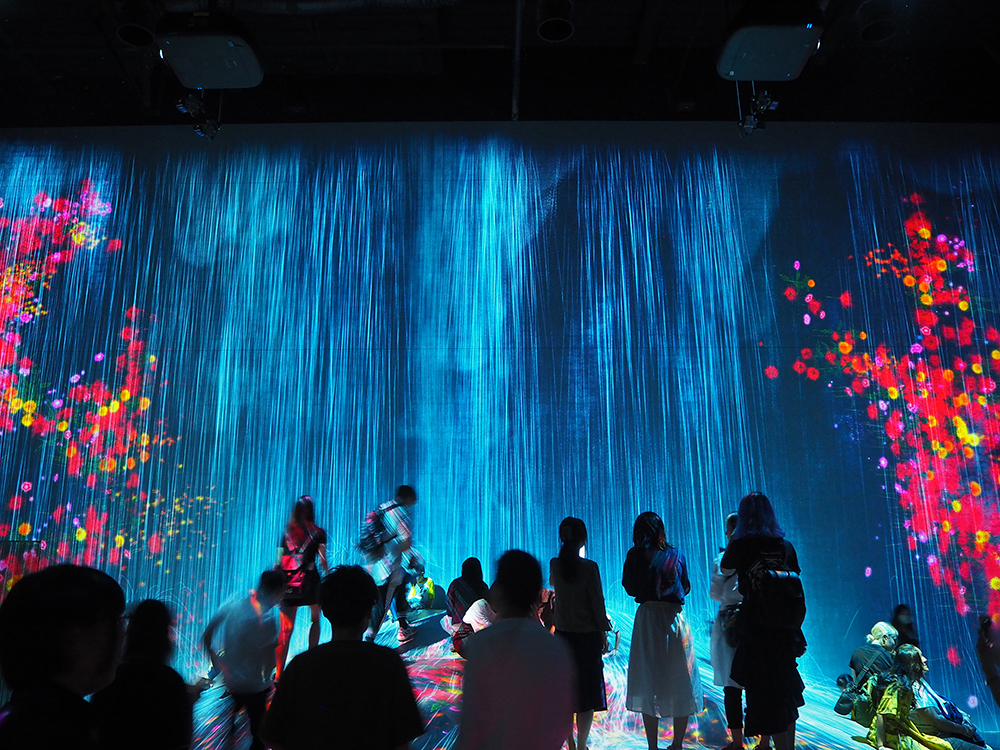 Both art and technology define and continue to reshape the world we live in. With new inventions and experiments, both the mind and the body, the language, and the world itself seems to be making room for a different sphere and fresh rules. Governed by the new aesthetics, the virtual, the scientific and the logic that is beyond belief, technology in art challenges our perceptions and that is what creativity and science are all about. This creative production reflects the period of time we are all in, and here are five ways these advancements are transforming the art world.
Tech as a Tool for Making Digital Art
Any time a new potential way to create emerges, you can be sure that artists will explore ways to use it. Technology provides many new, exciting ways to create, and artists have not been shy about exploring its capabilities.
Digital art and video art have become increasingly popular in many years, and artists have used these mediums to create many innovative works. Artists are now using new, advanced technology to create works of art as well. Eric Standley, he makes stained glass-like pieces using laser to cut papers, stacks sheets of paper, often more than 100 of them, and uses lasers to cut intricate designs into them. Or an artistic chemistry by Kim Keever, a modern-day hydroponic equivalent of Jackson Pollock. He devised a method in which he drizzles paint into 200-gallon fish tank, creating some magnificent effects before taking photos of the colorful chemical reactions.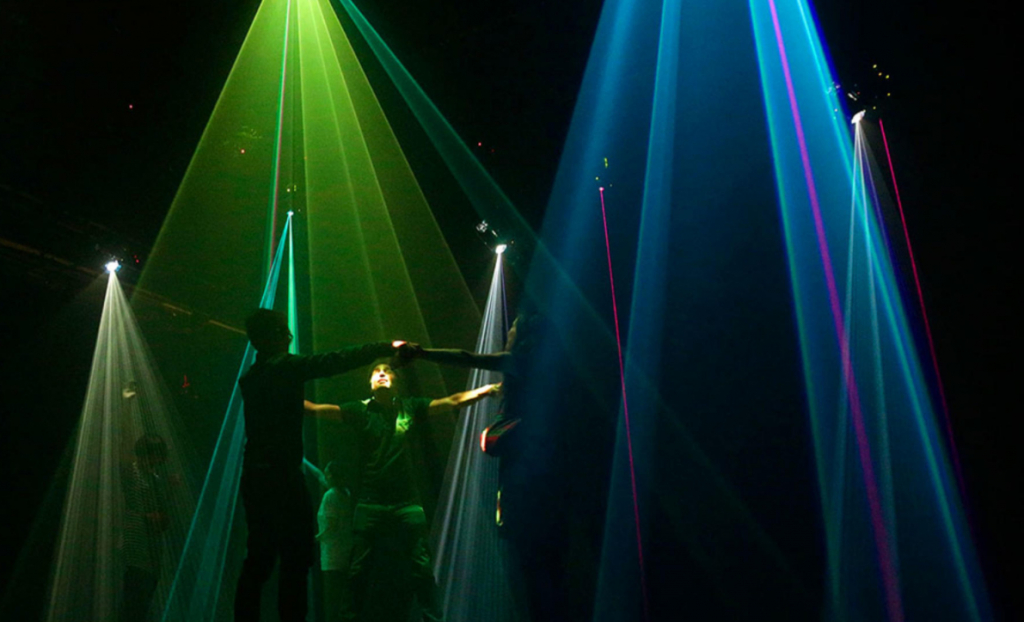 Sometimes, Tech is the Art
In other cases, the technology itself is part of the finished work of art. The locale continues its tradition of innovative art curatorship with new digital revolution. In a showcase called Assemblance, lasers are the art. As visitors walk through smoke and colored laser beams, they create structures and drawings with light.
People understand and recognize the world through their bodies, moving freely and forming connections and relationships with others. The audience learns that when they work together. Many art projects incorporate technology with aesthetics, it enables artists to produce work that is more interactive as well as dynamic.
Tech is Expanding Access to Art
The art world has often been a somewhat exclusive club. If you're a new artist, getting your work into galleries can prove difficult. If you're not wealthy, purchasing — and sometimes even seeing — fine art can be a challenge.
One of the hallmarks of blockchain and cryptocurrency technologies is their ability to democratize marketplace. That's precisely what they're doing for the art world.
Ablockchain platform called Maecenas allows you to buy "shares" of a piece of work like you would of a company. Because you don't have to purchase an entire piece, investing in art becomes much more affordable.
Maecenas also charges only a two percent fee, which is substantially less than what most auctioneers charge. Maecenas uses coins called ART tokens to record transactions. Other galleries, including some online art galleries, now also accept cryptocurrencies as payment.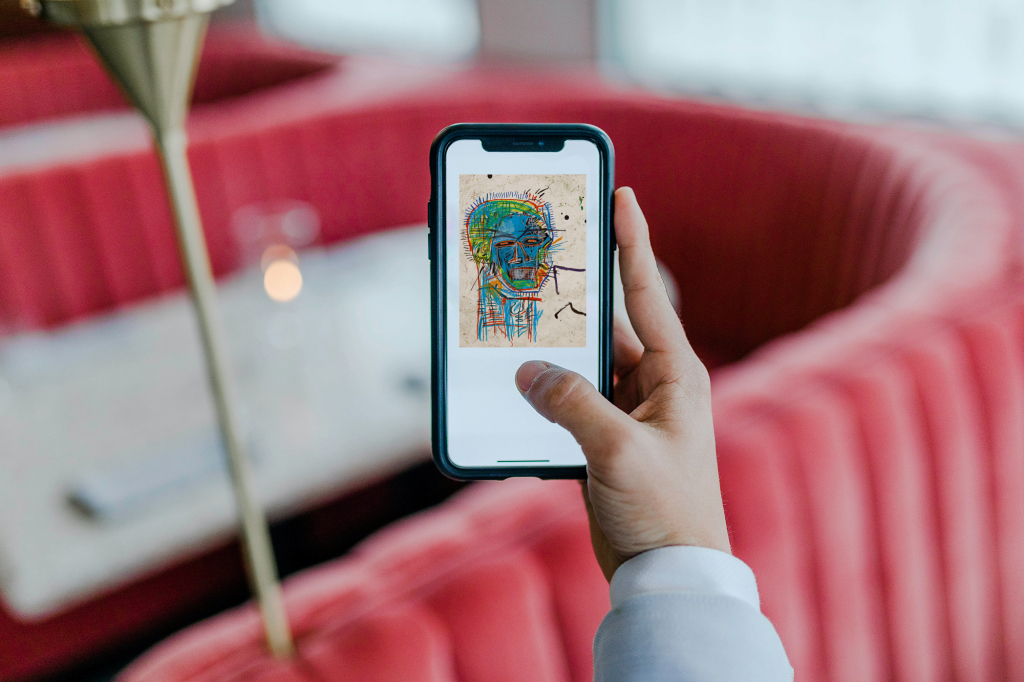 Tech is Helping People Enjoy Art
More museums and galleries are now using technology to help people learn about art. They can even act as something like virtual tour guides. These apps can include interactive maps, videos about exhibits, audio tours, and more. One mobile app for a museum in Brazil uses artificial intelligence powered by IBM's Watson to answer visitors' questions.
A new app called Smartify even allows you to scan pieces of art to access additional information. A series of installations called "Selects" doesn't feature any of the traditional placards with information about their pieces. Instead, they use a companion app that provides videos from design experts about the art.
Tech is Helping Us Understand How We Experience Art
Museums can also now use technology to learn more about how people experience art. The Peabody Essex Museum, for instance, has a "Neuroscientist in Residence" who uses brain science to improve the setup of exhibits.
Analyzing how people move through exhibits and using monitoring technology to gather biometric data from visitors can help museums to create displays that have a more powerful impact. Useful biometric data includes information on eye movement and heart rate, which measures emotional response.
Art and society evolve alongside each other, and technology is becoming increasingly ingrained in both, to respond the infinite dynamic social movement. It's only a matter of time before we see just how technology will innovate the art world next.
Latest Articles