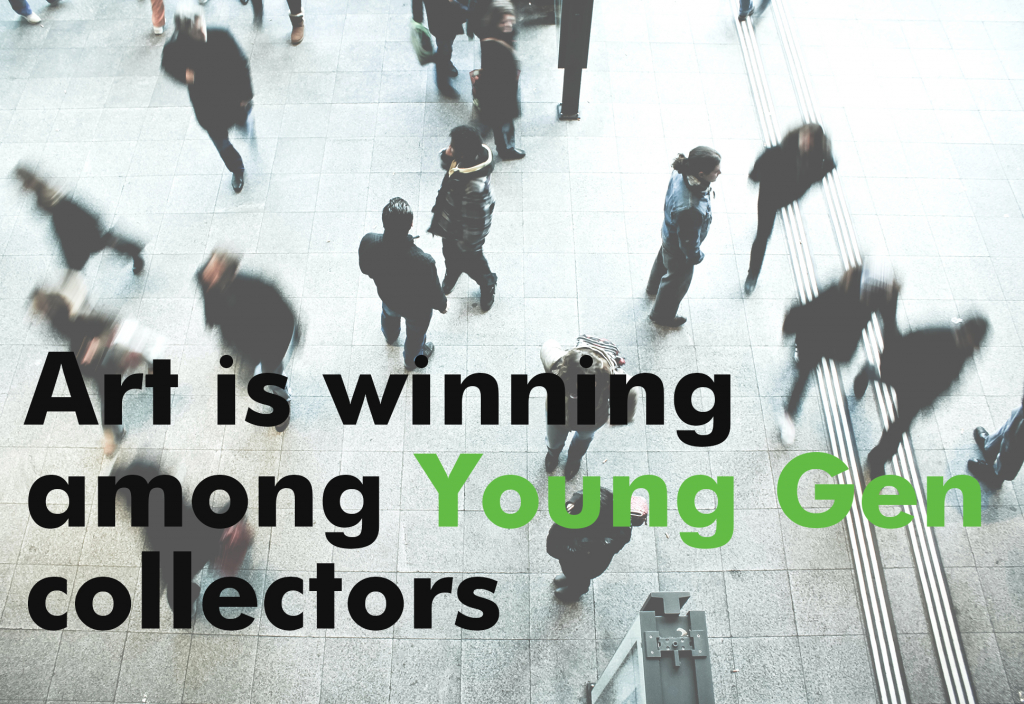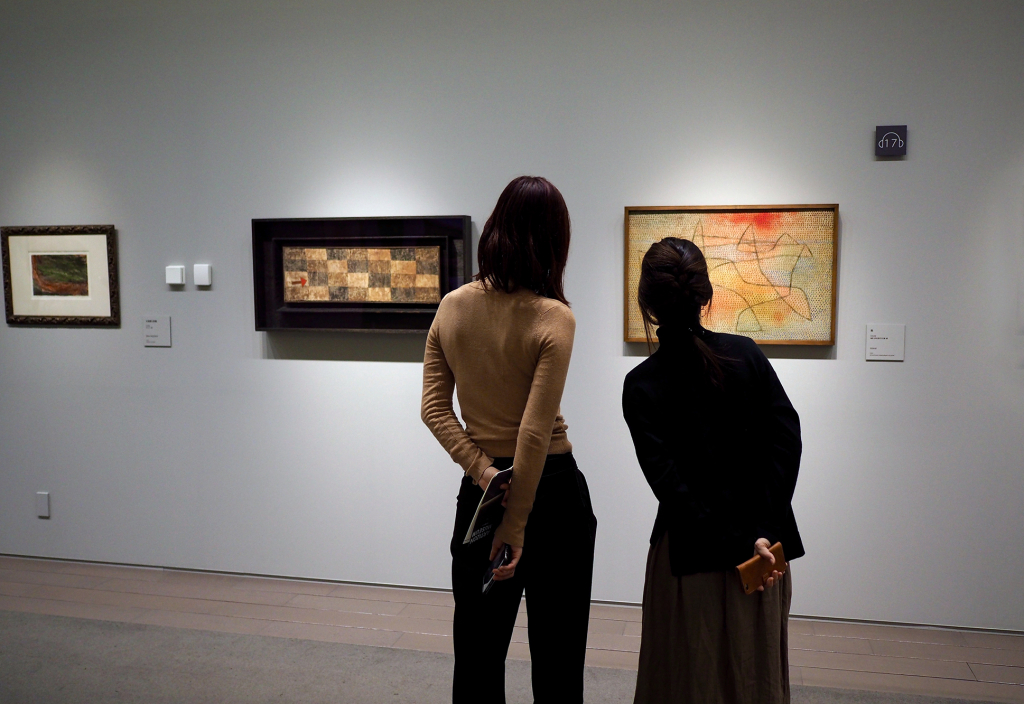 Millennials' preferences (Gen Y is those who born during 1981-1996 and currently aged between 23 and 38) have revolutionized everything from ride sharing and food delivery to shopping trend, sneaker fashion, and dating, but the art industry has, so far, been slow to keep pace. Finally, however, there is evidence that younger people are taking a strong interest in collecting art – and changing the channels through which it is sold. As revealed in the 2020 edition of The Art Basel and UBS Global Art Market Report, High Net Worth (HNW) millennials are now the fastest-growing constituency of collectors, and at the top end of the market, they buy more art and spend more on it than any other demographic.
In recent years, galleries have become extremely focused on attracting and retaining the attention of millennial, a generation that is famously cash- and time-poor. To engage this younger audience, precision is key. According to the New York-based art advisor Heather Flow, of whose clients approximately 70% fall within the demographic, 'Truly engaging millennial collectors requires galleries need to rethink ideas of transparency, flexibility, diversity, and sustainability'. The gallery business model must adapt to consider these elements.
Millennial buyers view art through a prism of social and investment values. The advisor notes how the collecting tastes of millennials, as with boomers (aged 55 to 73) in the 1960s and '70s, are tied to the dynamic social and political changes of the time. You can see a parallel between the older generation's openness to photography and mixed media, and millennials' interest in video and new media, the reality that we live in shapes our understanding and comfort level with materials.
While buyers aged between 40 and 64 still represent the biggest segment for dealers (accounting for 62% of all buyers in 2019, according to The Art Market 2020), the biggest growth year-on-year was seen in collectors under 40, having increased by 6%, to 19%. Of this, the contemporary sector had the largest share of younger buyers, with 21% of contemporary collectors being under 40. This generational shift has brought with it a gender shift. Female collectors reported a significantly higher average spend than their male counterparts, with 34% of women spending more than $1 million in the past two years versus 25% of men.
Collector Paul Leong – whose collection includes Wolfgang Tillmans, Klara Lidén, Ian Cheng, and Jill Mulleady – made his first significant art purchase at Art Basel Miami in 2011. He plays a key role when he is buying art, forming relationships with artists personally, supporting foundations and museum groups. He onced said that the art world is a large part of his social life – it's one of the biggest and best surprises to come out of collecting.'
Transparency is also a priority for Leong, who seeks to form a symbiotic relationship between collector and gallery. But he sees the proliferation and easy availability of data as double-edged: 'Many more people on a global scale can learn about new artists quickly or be exposed to images on social media. This sometimes results in increased demand and possibly market bubbles, which ultimately makes it harder to collect artists in depth. Report shows that platforms that provide prices are more likely to achieve sales.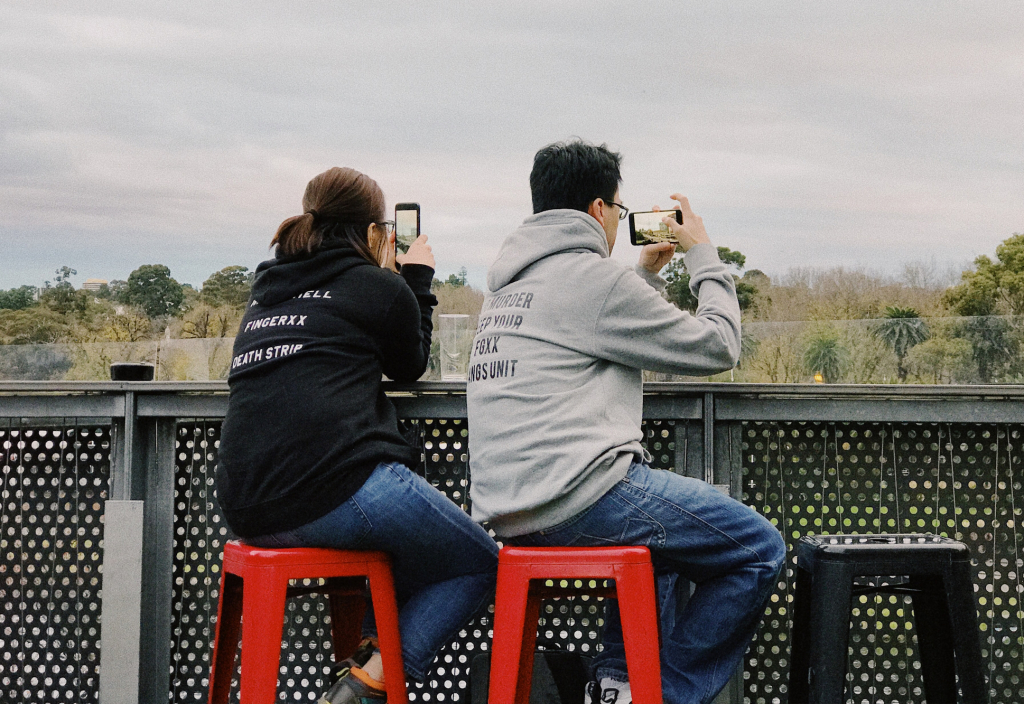 Unsurprisingly, younger collectors are also the motor behind the artworld's move online, seen in the recent increase in new digital presence, from Instagram-only galleries to Art Basel's Online Viewing Rooms, which will launch later this month. Asked in the survey they had bought online for 92%. The generation gap was further pronounced when it came to Instagram, the app has become a crucial marketing tool, generating interest and confidence in artists and galleries. While the majority of millennials had used Instagram as part of their collecting process, nearly three-quarters of boomers had never used the social network when buying art.
Looking forward, the buying power and influence of millennials is only set to grow. 'The strength of this effect will force institutions to reconsider modes of traditional exhibition-making and collecting and move towards a more innovative, fluid, and diverse methodology.'
Latest Articles