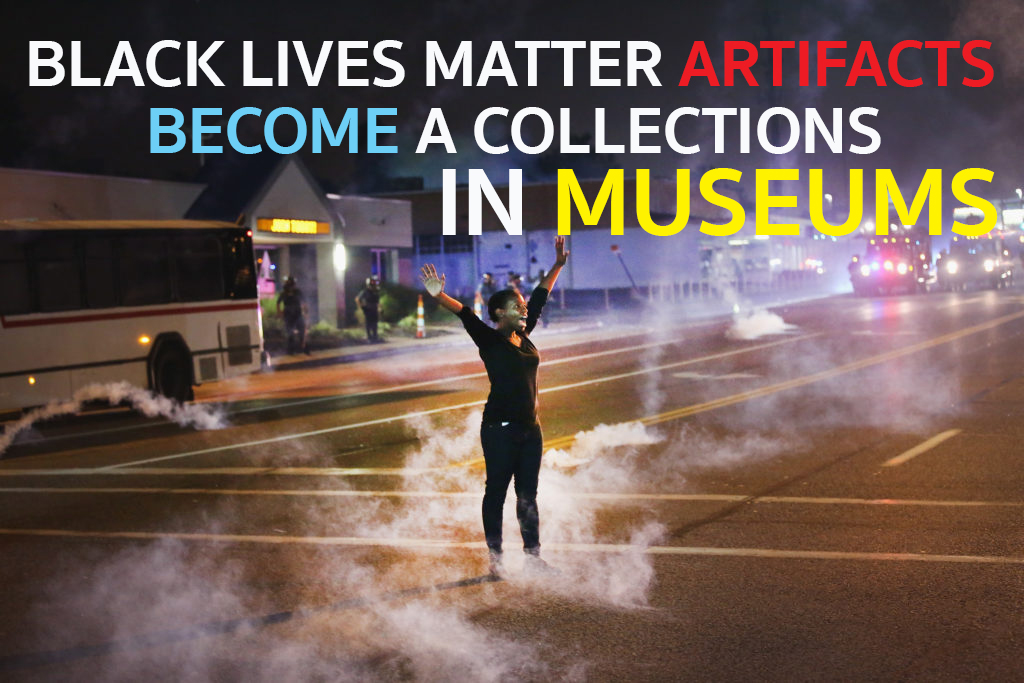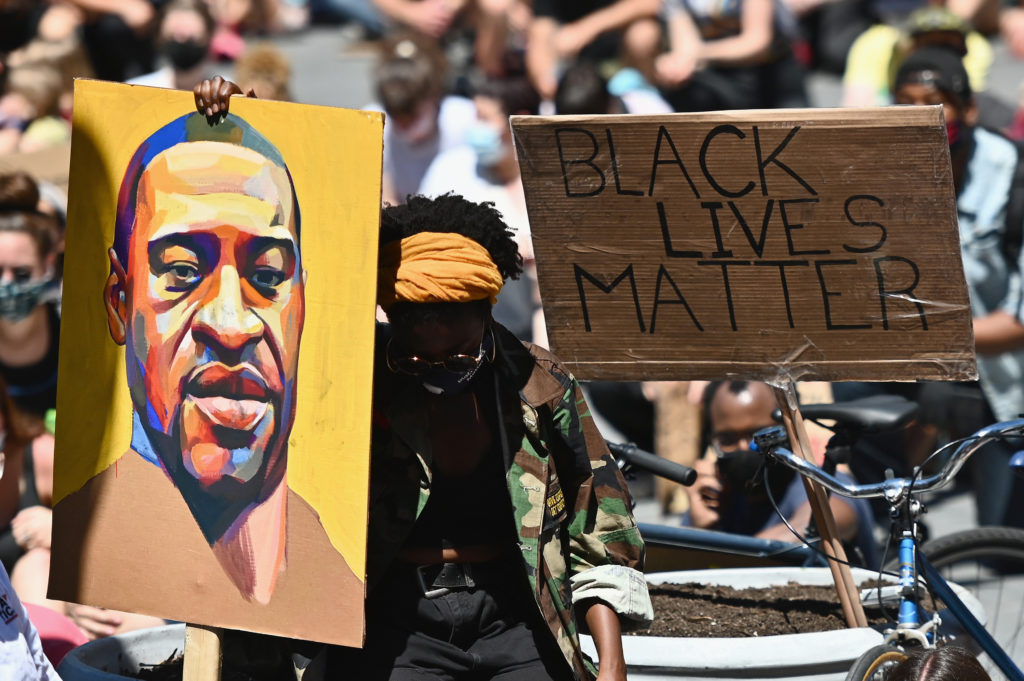 As the world watches protests continue to unfold in response to the death of George Floyd at the hands of Minneapolis police officers, museum leaders are paying close attention too. Why they are collecting artifacts from this  protests as they're happening. Museum are reacting quickly to protest across the country.
Homemade signs, masks, and tear gas canisters have become important markers of these historical events that could someday find their way into museum collections.Like Margi Hofer, vice president and museum director at the New-York Historical Society said that they've  collected several flyers, protest signs with slogans like 'I Can't Breathe' and 'Black Lives Matter.
This rapid collecting is not a new phenomenon. The museum's "History Responds" is the one included, which was launched in the aftermath of the 9/11 attacks, recently mobilized in response to the COVID-19 pandemic by accessioning everything from homemade hand sanitizer to jigsaw puzzles. Now, as protesters take to the streets of New York, the museum is reaching out to its network of photographers with an eye toward acquiring images documenting the protests. Or London's Victoria & Albert Museum acquired the pink pussy hat, after the 2017 Women's March and the National Museum of African American History and Culture owns artifacts from the 2014 protests over the police killings of Michael Brown and Eric Garner—recent events have forced museums around the world to be unusually responsive.
Handmade signs are uniquely suited to telling individual stories connected to historical events. "The artifact actually stands as a metaphor," Aaron Bryant, curator of photography and visual culture and contemporary collecting at the Smithsonian National Museum of African American History and Culture, told Artnet News. "In many ways, it becomes a portal by which we can connect our visitors with the story we are trying to tell. "I usually look for things that come from donors—a gas mask that might have been worn in Ferguson or a protest sign they carried in Baltimore with demonstrations over Freddie Gray. They have a story that they can tell about the object, and that's important," he said"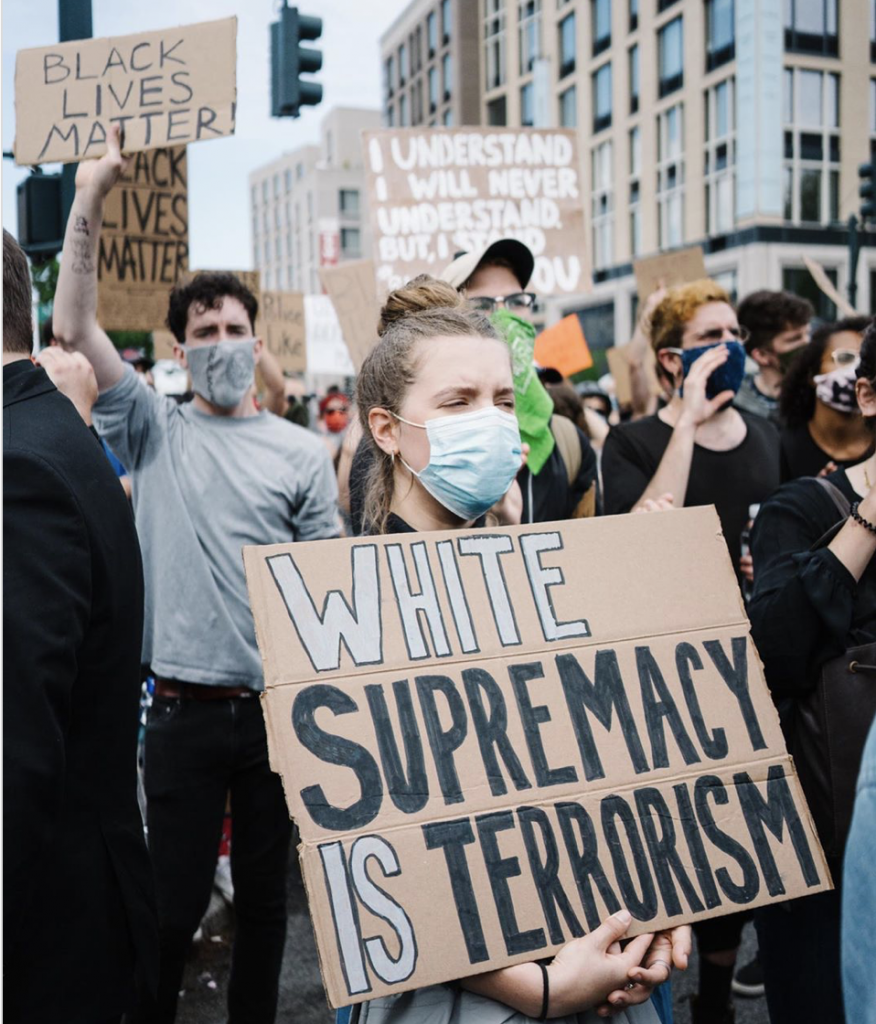 "It's rare to be so aware of a significant moment when you're living through it, but this is a season of vast change. Starting with the pandemic, we've been having conversations among the curators and exhibit developers about what objects and ephemera we should bring into our collections to enable us to tell the stories of this moment. Because not only do we look for images and mementos, but also the stories and records of the people they came from, and what these objects meant to them. That additional information is critical, because these objects anchor these deeper stories."
– Peggy Monahan, the director of content development at the Oakland Museum of California
Over the last weekend of May, the Museum of the City of New York's #CovidStoriesNYC hashtag, introduced the previous month to help guide efforts to shape a coronavirus collection, filled up with images of protests around the city. The museum has issued a call asking people to share these images instead under its #ActivistNY hashtag, which was introduced a few years ago as part of its rotating "Activist New York" exhibition that highlights social movements in the city's history, from early struggles for religious tolerance, to labor unionizations, to the AIDS crisis, and beyond.
Collecting contemporary protests artifacts will also help museums remind viewers of the nation's history, and how the demonstrations and riots unfolding today are linked to the past.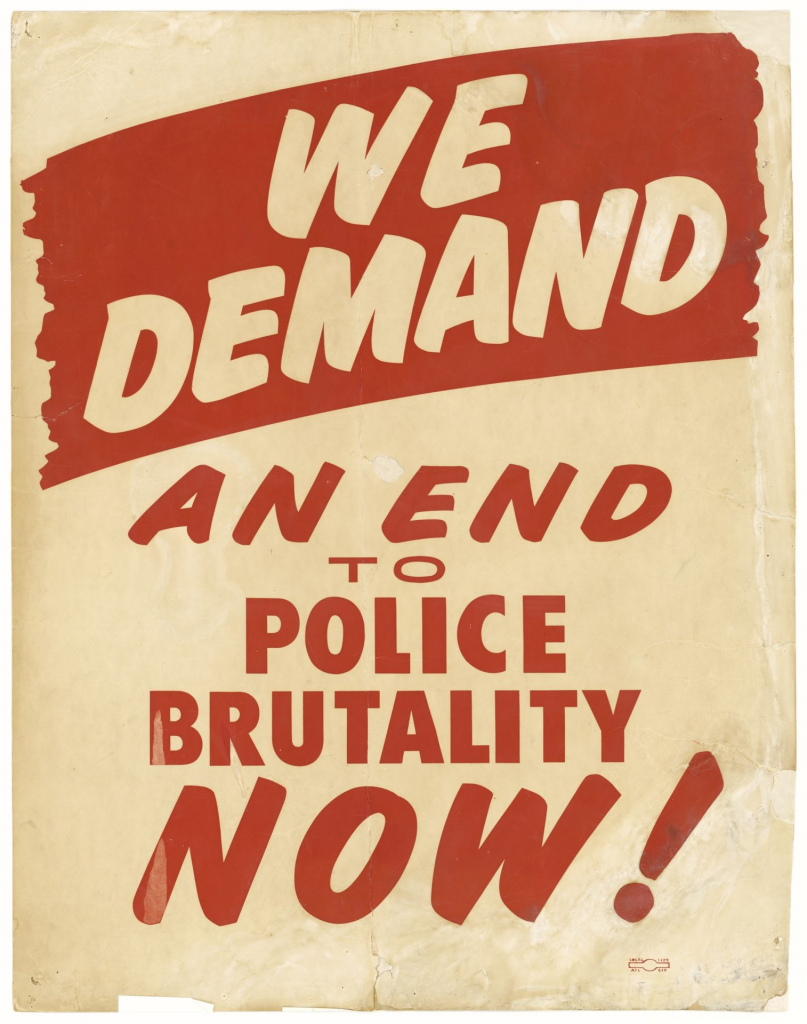 The New-York Historical Society reported that the items they're collecting join a collection which documents racism, civil unrest, and collective action throughout American history. One of the most powerful artifacts in their museum collection is a draft wheel from the conscription lottery that touched off the racially-charged Draft Riots of July 1863—the worst urban riots in American history.
When the African American museum opened its first temporary exhibition, "More Than a Picture," in 2017. The sign, which reads "WE DEMAND AN END TO POLICE BRUTALITY NOW," is sadly just as timely now, more than 55 years later.
People are unaware of their history, but it's really important—history gives us a blueprint."
Sources: https://news.artnet.com/art-world/collecting-2020-black-lives-matter-protests-1878480
Latest News