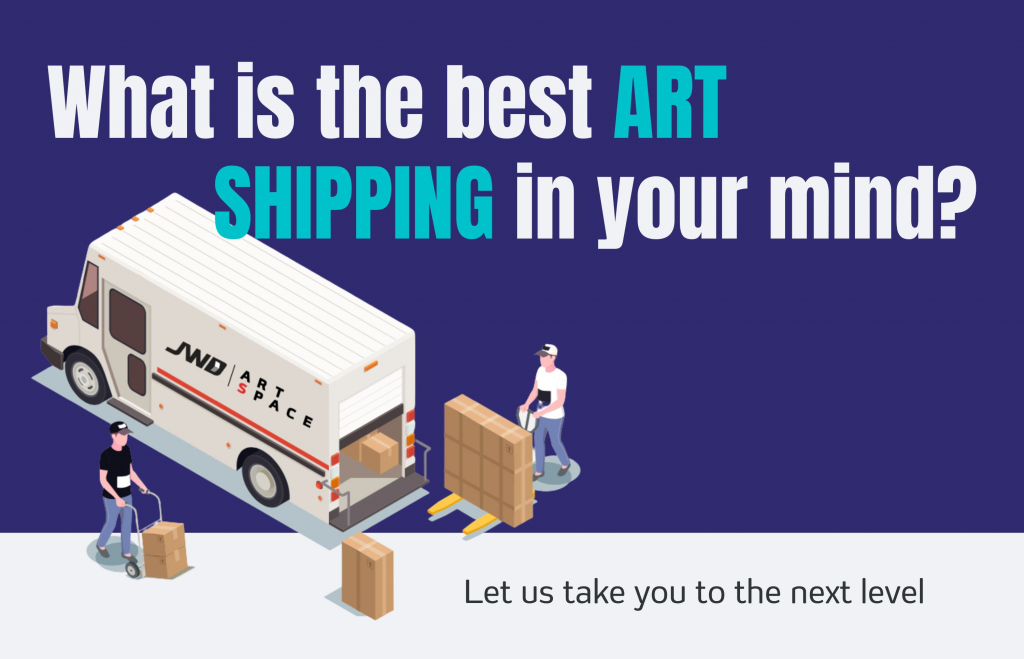 What is a best art shipping in your mind?
Whether you are a collector, artist or gallery owner, you may have concerns about how to shipping art in the right way when some artwork is delicacy and fragility, and need to know how to import/export conveniently. In fact, many of them face a big troubles due to the logistics company may lack some understanding or restrictions about art.
How do you overcome this challenge? To ensure your precious artwork will deliver to the destination safely. This advices from JWD Art Space highlights some important things to consider when you need to shipping your art.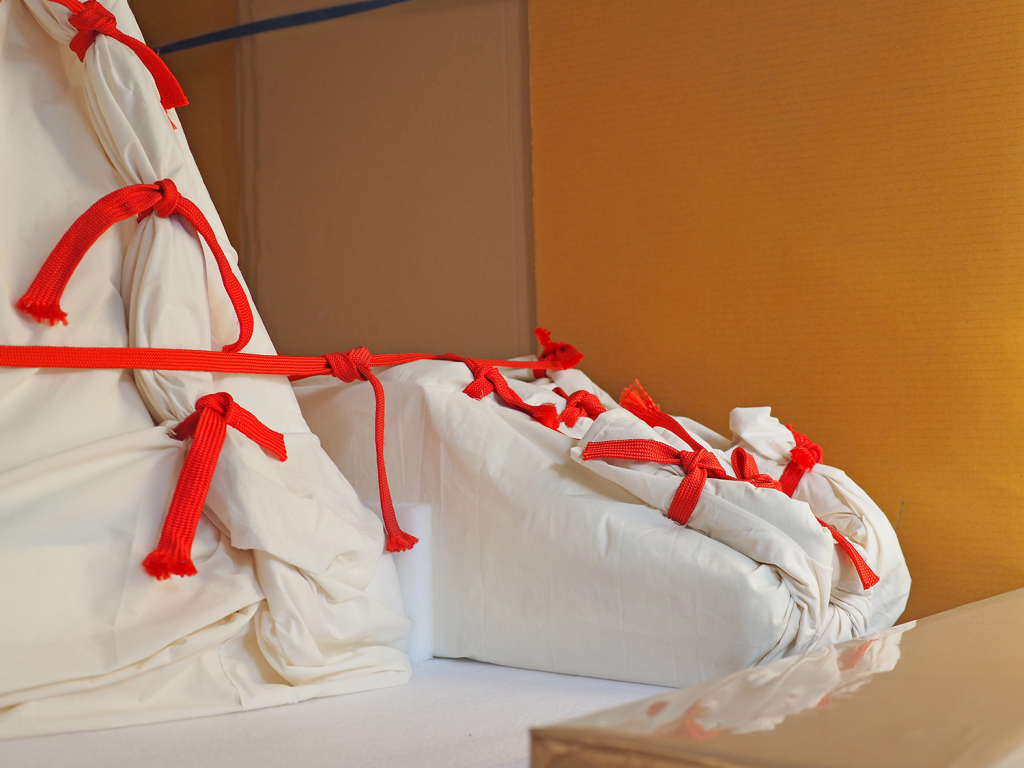 Pack Your Art Like a Pro
Good packaging determines how safe your piece remains throughout the shipping process: Strength, materials, packing method. A professional shipping company will know the most suitable protective material for your type of artwork, in order not to affect the piece of art.
Insurance is Paramount
Anything could happen, no one would want the damage or the loss of artwork. For this reason, you need to insure the artwork during shipping. The best art shipping companies will offer or have insurance coverage.
Customs Clearance
You need to understand the complicated requirements and work quickly to get the prerequisite customs documentation, duties and taxes, penalties, miscellaneous charges, fees and authorizations. Different countries have varying shipping requirements for art. From the type of packaging to the paperwork required, start preparing early to avoid a last-minute rush.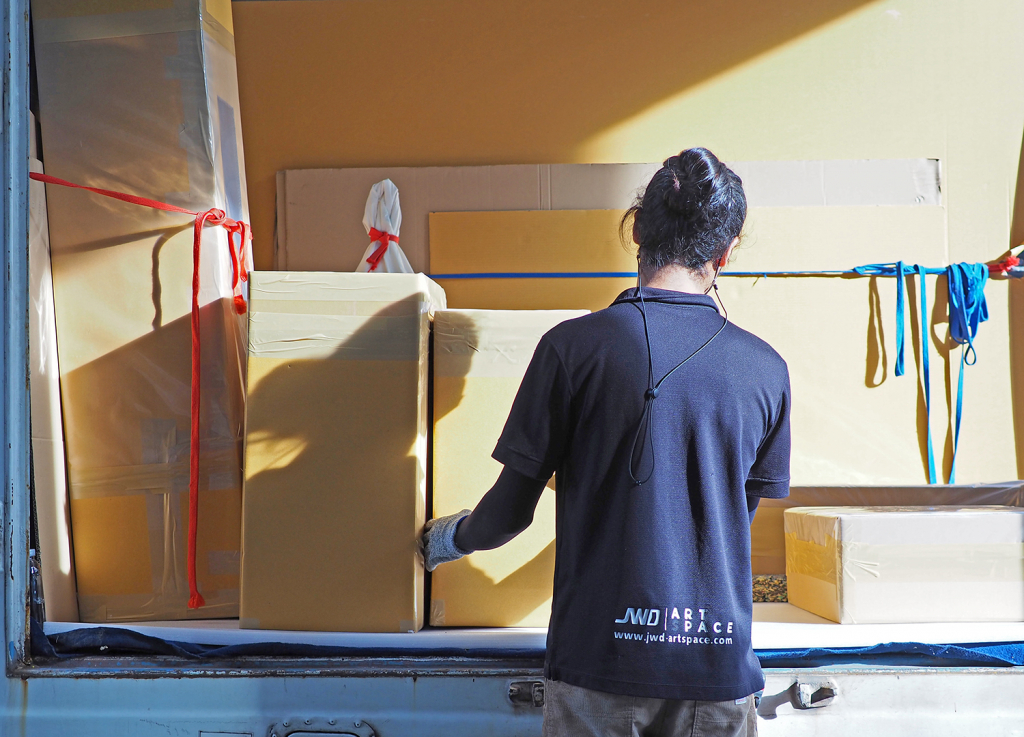 Do Your Research to Find the Best Art Movers
Seek referrals and recommendations from other collectors, artists and galleries to find the best art movers. Read reviews and testimonials about such companies, or contact them directly to make a shortcut conversation. Collaborating with a specialist art shipping company will make things easier for you.
Use a professional only
It is understandable that you want to save money and do everything on your own but this is risky and you might end up with a damaged or lost precious work. Working with the best art shipping company also gives you access to other services such as art storage, art installation, or a new art collection.
An Art Logistics Solutions such as JWD Art Space brings much needed professional expertise and experienced technical in handling precious art. We understand the art shipping procedures, insurance planning, custom clearance services, and preparation process starts from packaging until it reach the destination. We aim to be an art eco-system that ready to provide the full inclusive and solution about art.
Latest Articles