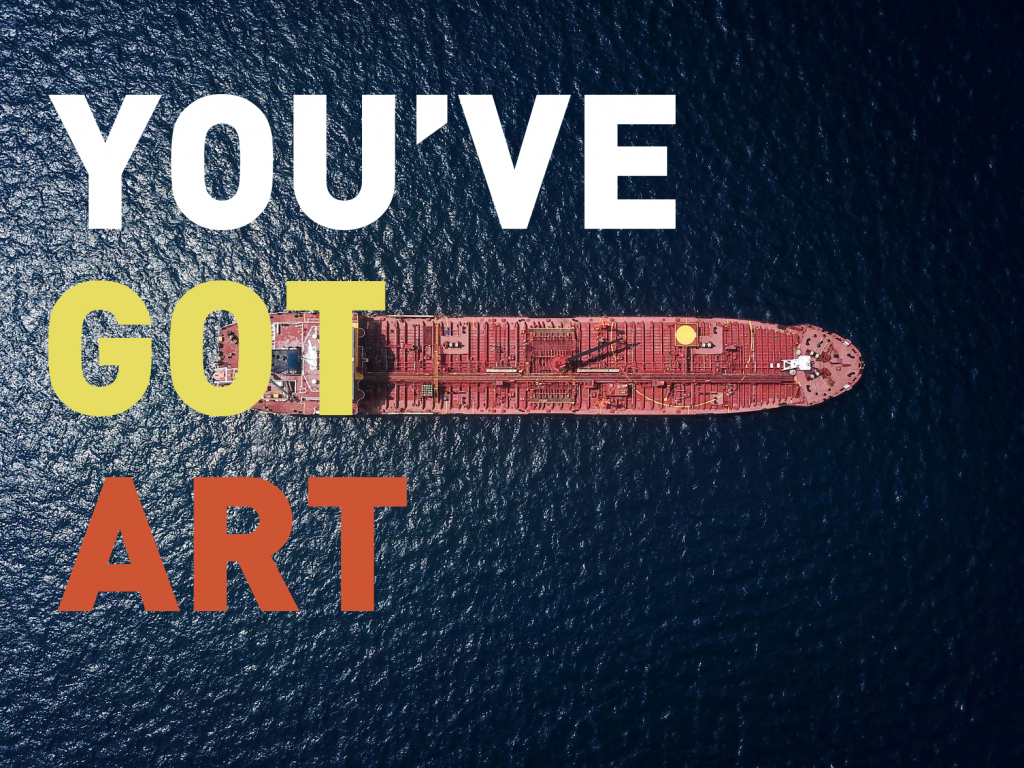 The pandemic situation is continuing to change the world in unprecedented ways, affecting all spheres of our life. The art world and logistics business is no exception.With the cancellation of most international flights and numerous import/export restrictions, it is hard time to ship fine art in current realities. Plus, since art museums and galleries are closed, many of the largest art logistics companies have been left without work. As a result, the entire industry is facing a time of immense challenge. Let's see the current situation on art world and who still needs these service.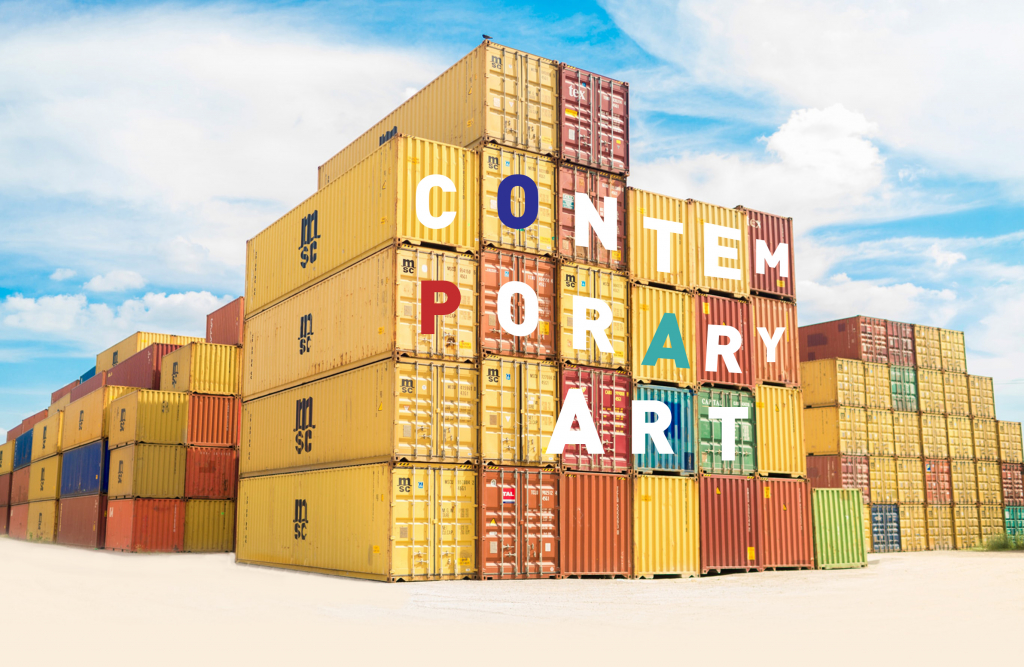 Art Logistics Realities
While many large international art logistics service providers have closed their doorstemporarily or permanently, It is noteworthy that small family-owned companies are continuing to operate throughout the pandemic situation, serving the art community and private clients. Normal operations have been greatly reduced, but Fine Art Shippers does not stop working to provide quality art logistics services to artists, collectors, dealers, auctioneers, and art market professionals.
But sometimes it is impossible to avoid or refuse the large art logistics servicecompany. Whether with the condition of the reliability, an urgent need, size matter, insurance and others. With these factors and limitations, it could effected to the the method, procedure of the transportation which may eventually affect the work itself unexpectedly.
Who Needs Art Logistics Services During the Pandemic?
Despite the global situation with the coronavirus pandemic, art collectors do not stop investing in art and objects of value. Moreover, they see it as a profitable investment as prices for some pieces have dropped sharply. Another important thing here is that online auctions offer numerous opportunities for art lovers to purchase works of art from the comfort of their homes. Besides, LiveAuctioneers, Invaluable, and other auction platforms are now becoming more and more popular, attracting art buyers from around the world. Air transportation is now very limited, you will hardly find a company able to handle such a shipment seamlessly in these difficult times. For this reason and due to many customs restrictions,delays and quarantine, art collectors try to purchase artworks within the country of their residence.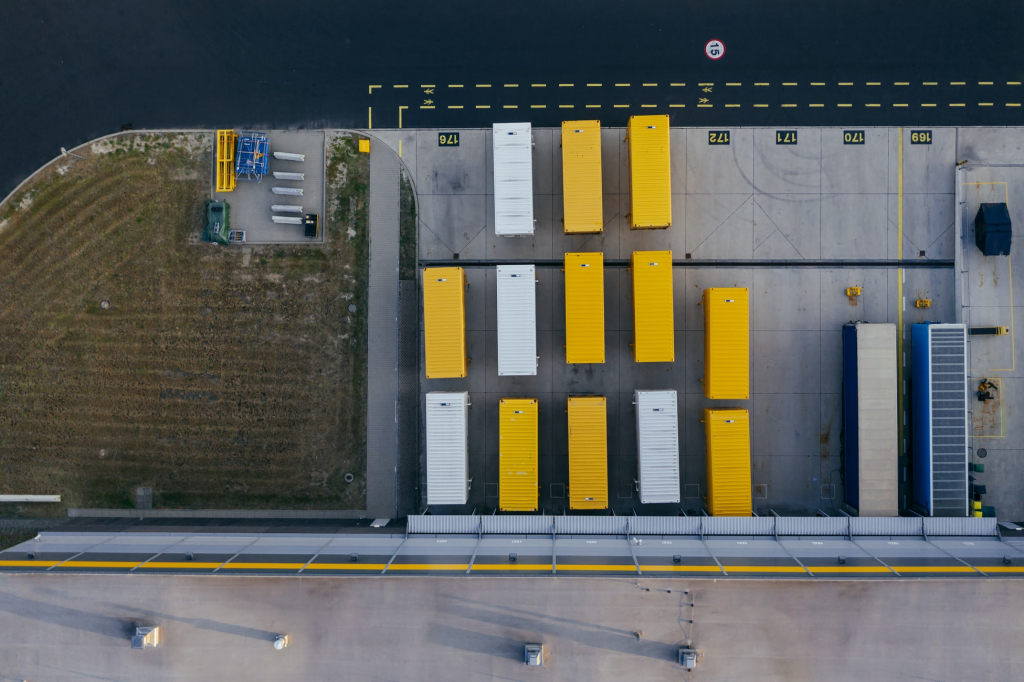 A Forecast for the Future
Art logistics companies around the world have been hard-hit by the pandemic. The amount of work, as well as the income, has decreased substantially, but there is still the necessity to pay bills, auto rent, operating expenses, insurance, etc. The world of art, and art logistics will never be the same, the ways of life has changed, and it will definitely need time to recover from the crisis. Until that day, there must be a lot of surprises waiting for you and art lovers around the world.
Latest Articles