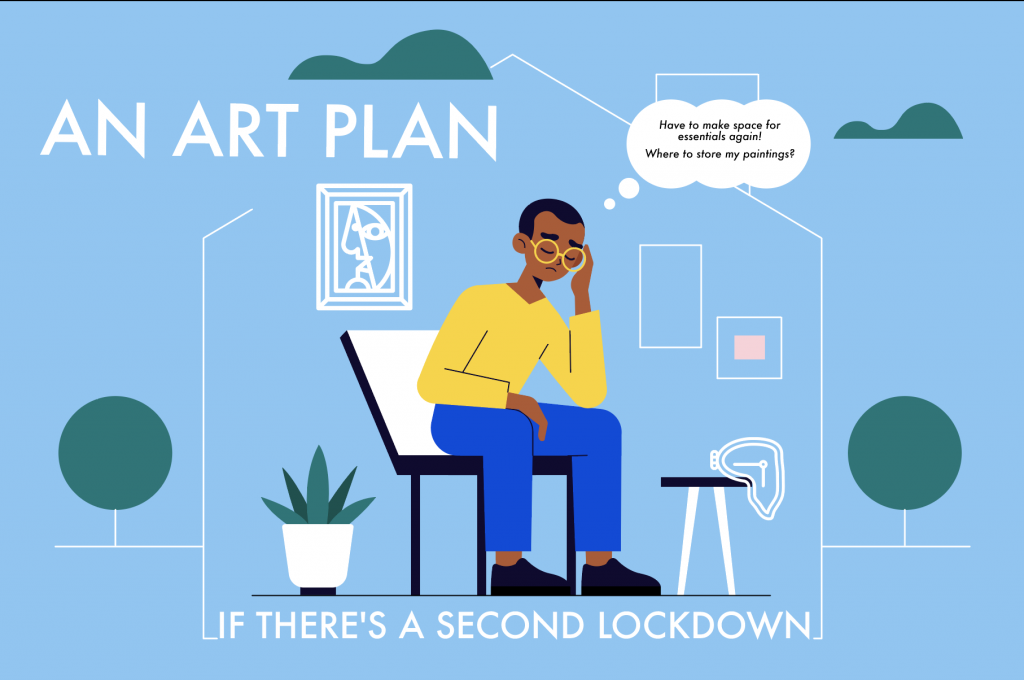 Uncertainty seems to be a classic matter. Rumors might become reality. Maybe it's time to prepare for a new event or worry that comes with a deadly disease that caused the second lockdown. But without any concern, this might be what you are looking for at JWD Art Space.
'Bear' Limited Edition Sculpture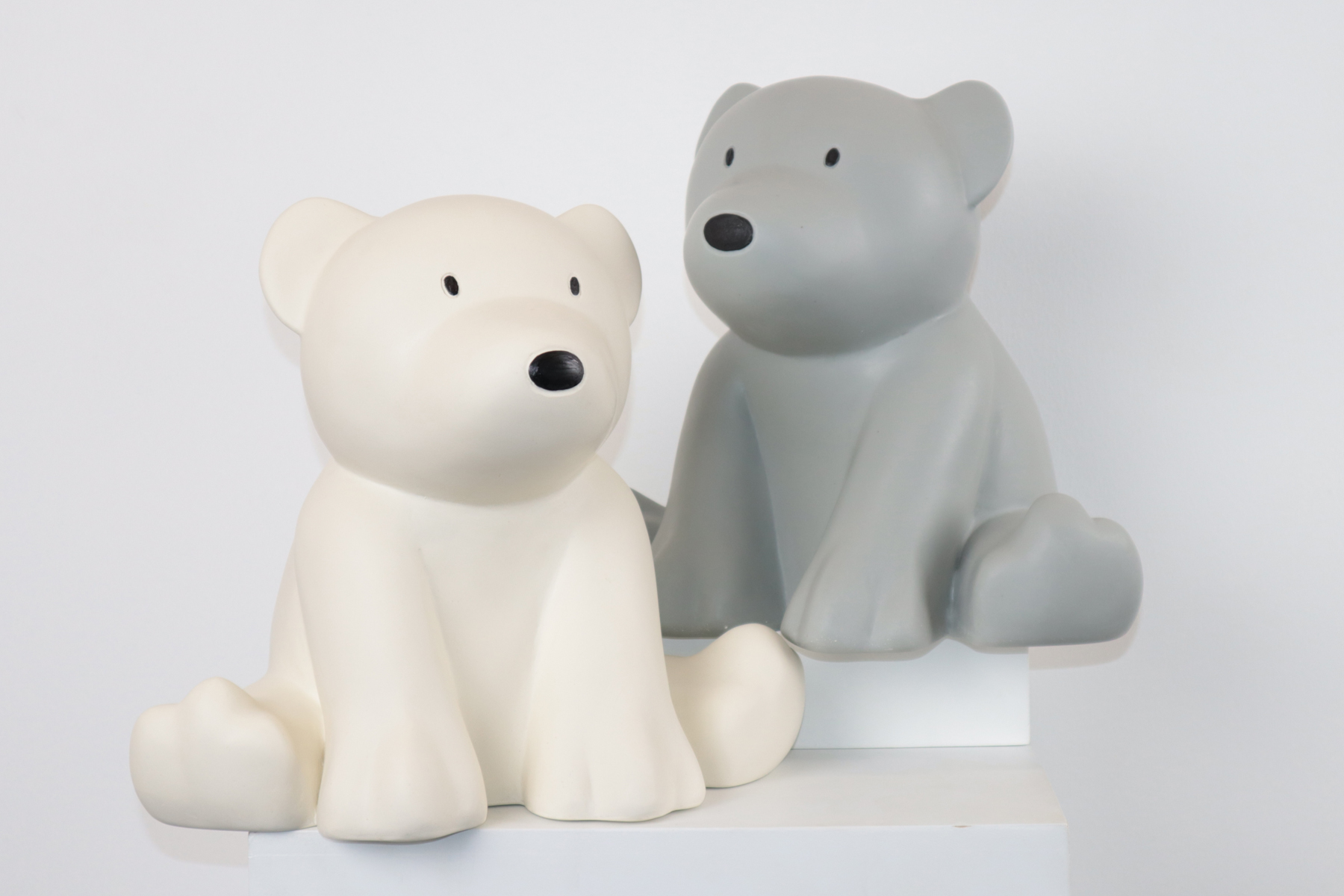 The memoir of the exhibition 'Die schöne Heimat' which designed only for this special occasion. Abstract artwork that transformed into art collection. Matching every corner in your home, take snap shot for fun on your social media during lock down, the artwork that comes with easy and comfy look at each ages. Only 70 pieces with artist's signature behind the Bear.
The Balloon of Jeff Koons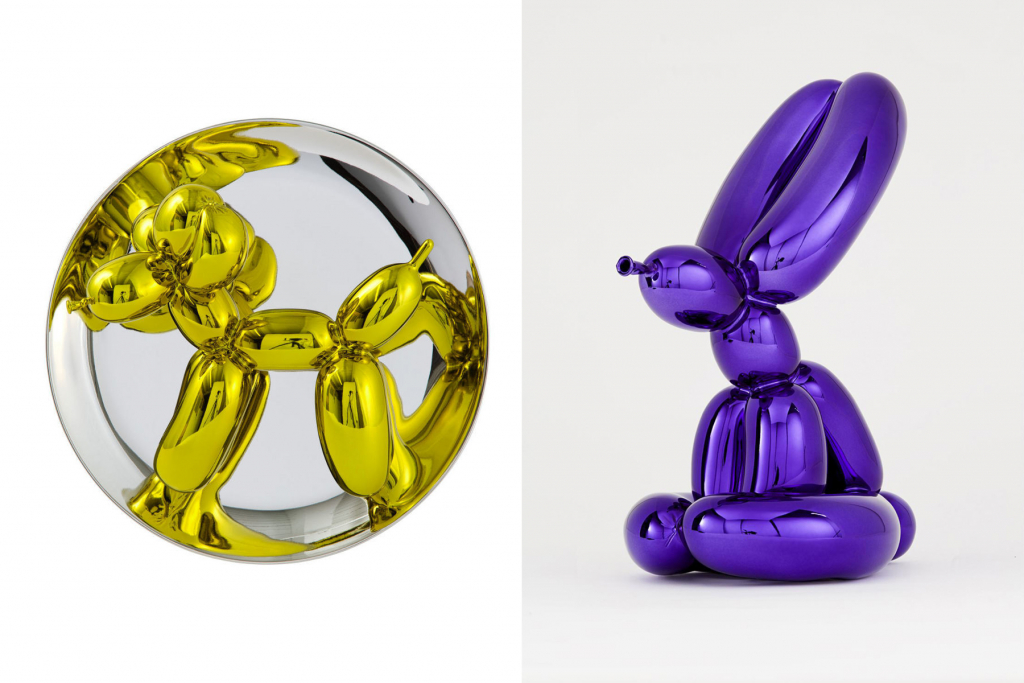 Would you like to take some well-known artwork home? Rest your eyes from the abstract series to see shiny, sparkle, and show its reflections like a mirror from the sculpture 'Porcelain Limited Edition' by Jeff Koons. The balloon character which take its form from swan, rabbit, monkey and dog. Even the lockdown may come to the end, but its value will never run out. Think about it, how many people will collect the work of world-class artists at home.
Exhibition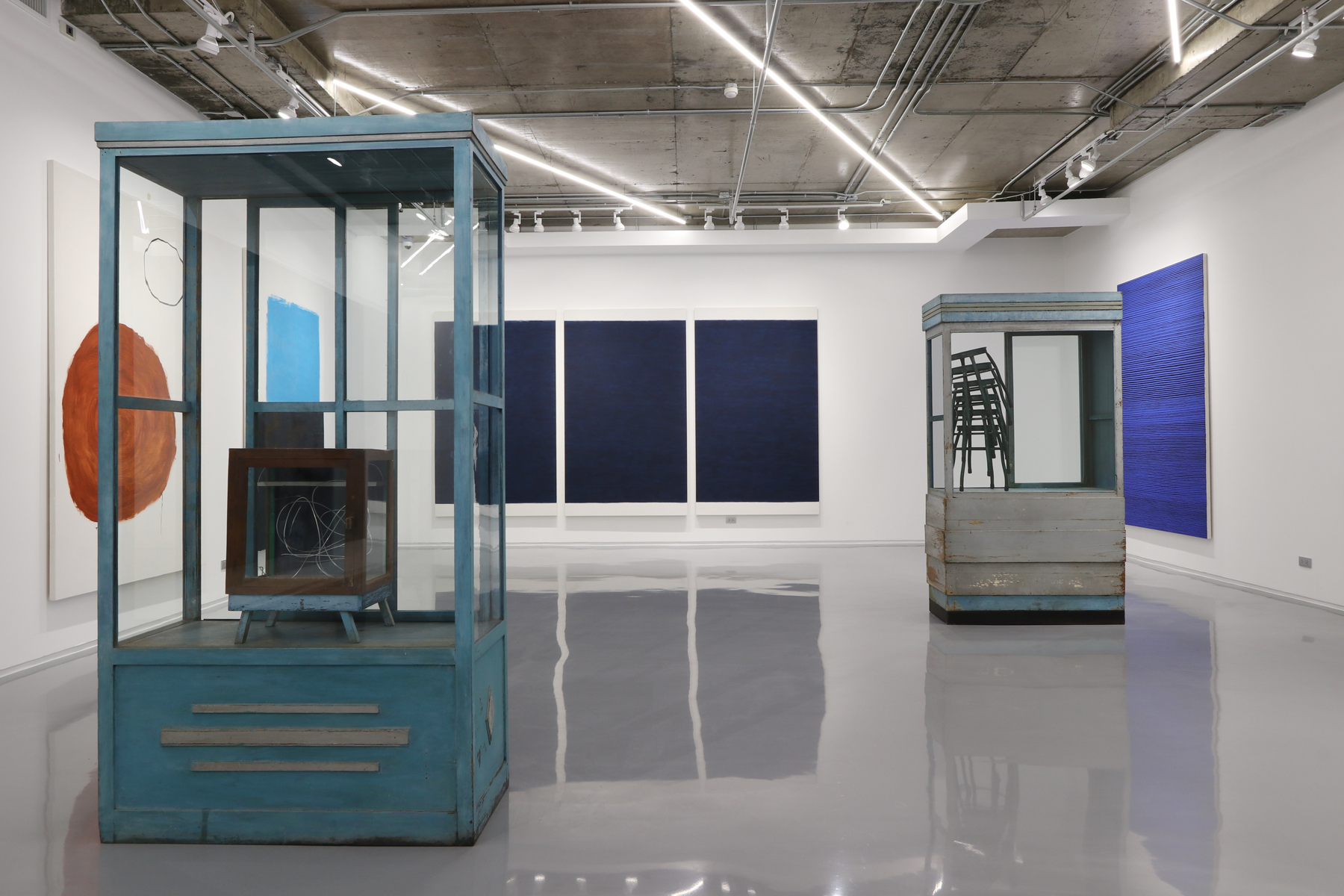 Lock down again? Maybe it's time to visit the Abstract artworks in the exhibition 'Die schöne Heimat' from Thailand top artist: Somboon Hormtientong. The exhibition will be until August, 31 2020. But you can look back at our VR Tour at https://d2m8qhty5vvkde.cloudfront.net/vtour/JWD_DieSchöneHeimat/index.html
Whatever about quality and trend, we won't missed out!
Character ME project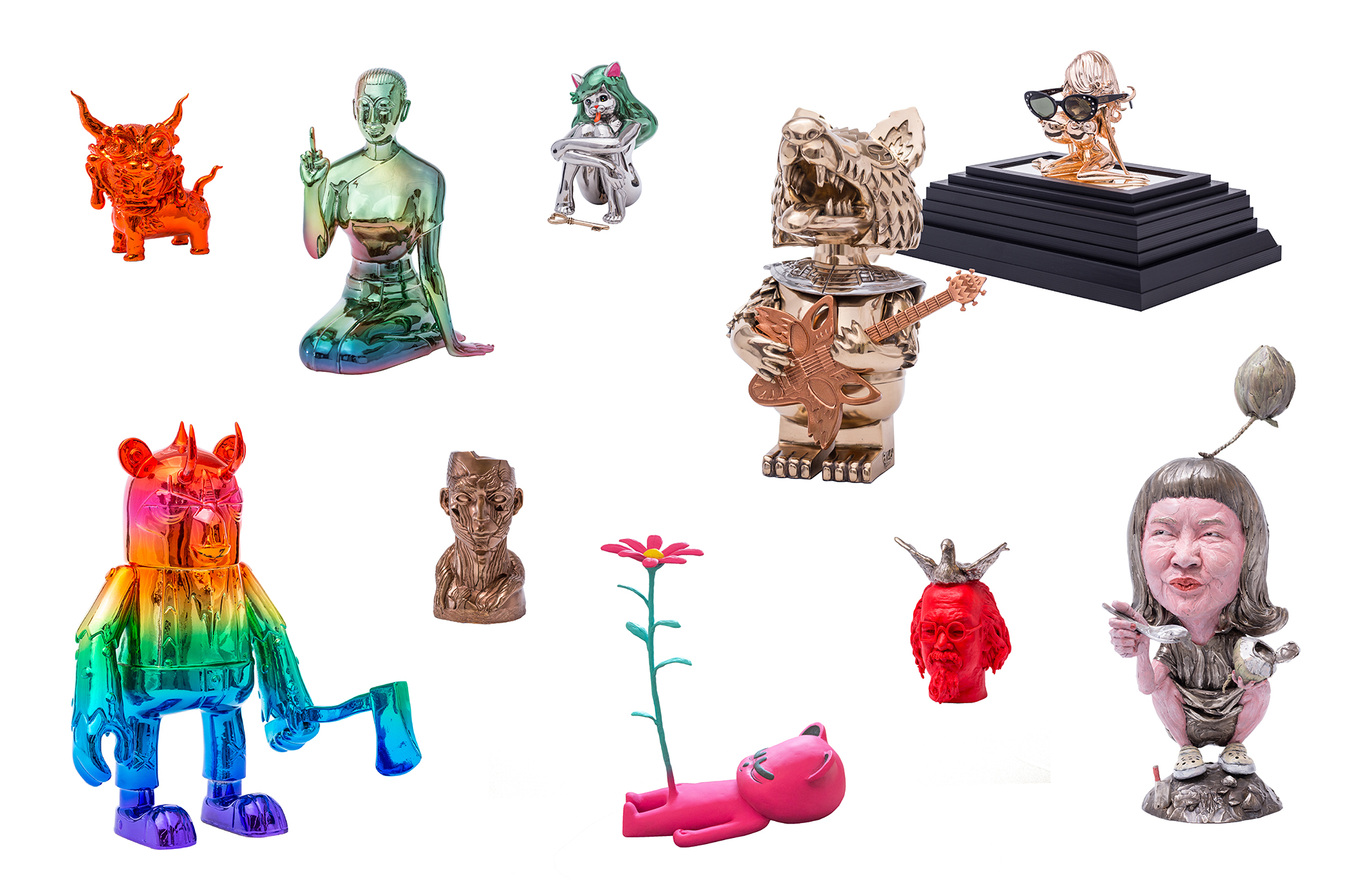 The combination of Bronze sculpture and world trend like 'Art Toy' which becomes the Character ME project in cooperation with 10 famous artists. While you have a lot of time at home, maybe it's time for your new home decoratoin, find the favourite corner and room in your own style.
Art Storage
Have you been shopping for so many artworks after the lockdown? But if another flock of lockdown comes, are you surely have enough room for them? You may need some space for other important things, stock up your essentials for the next boring lockdown. You can hand in your precious artworks to store, and our professional art storage could be a good choices. Not only more space you will have but also safety under all , and temperature control and security system 24 hours.
Art Shipping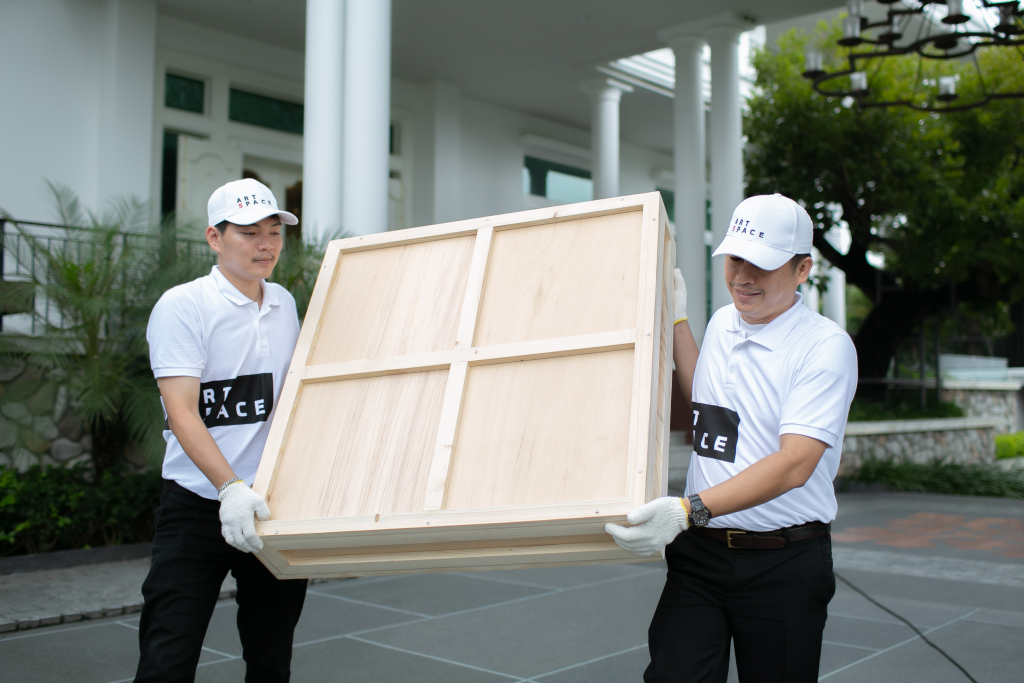 Better hurry to move your artwork if you already have some plan for it. Bad germ and curfew period will make a hard time for you. JWD Art Space provide shipping service in every route all around the world, artwork insurances are included until they reach the destination. Be certaily sure and run out of anxiety that your artworks will be safe wherever they are in the world.
Latest Articles